As part of the demonstration event – a meeting held in our showrooms, we presented to our Polish customers – colleagues from the association "Sekcji Badań Materiałowych Klub POLLAB" and SIMPTEST CERT in cooperation with our Polish representation LABORTECH POLSKA a portfolio of our testing machines, equipment, including news and new trends in testing for 2023.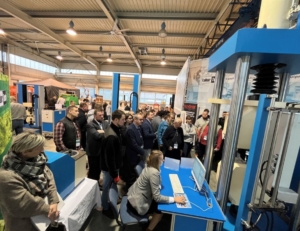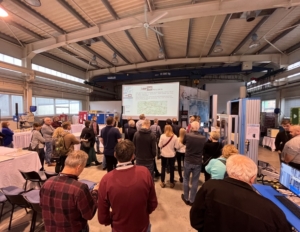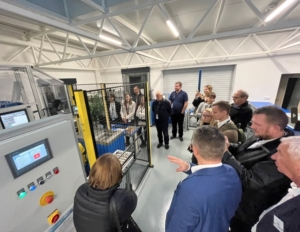 On Thursday 24.11.2022, one of our regularly held demonstration events took place in our production hall in Budišov nad Budišovkou and headquarters in Opava, but this event was unique not only by the number of test machines that visitors could see, but by its very design. We introduced our guests to projects and innovations in the following areas:
Heavy-duty testing machines – E series and H series.
Camera systems – ONE, EOX, ROD and HT extensometers in practice and possibilities of use in tensile, compression, bending and torsional tests.
Impact systems in a modern concept …
Ecological products of LABORTECH and their benefits for customers.
CREEPTest testing machines designed for long-term tests and determination of creep or stress relaxation in material.
X-RUNNER automated robotic test systems in practice …
Modern hardness measurement systems in cooperation with AXIOTEK.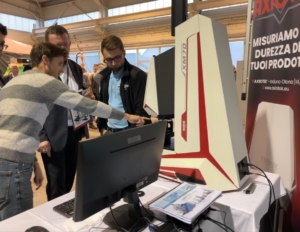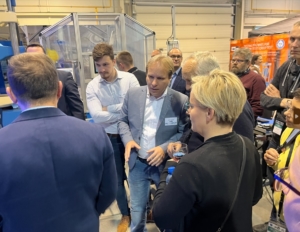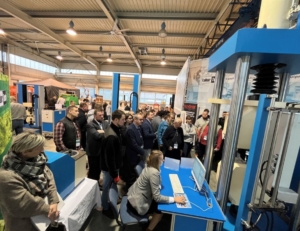 We wanted to present projects that would help our Polish customers – colleagues to improve the production process, increase production potential, reduce the overall energy intensity of machines and reduce the environmental impact in accordance with ISO 14001:2016.
We are very pleased that the participants of the meeting told us during the presentations and shared with their colleagues their positive experience with the acquisition of our testing machines and equipment, which brought them an immediate production as well as financial effect thanks to a quick economic return.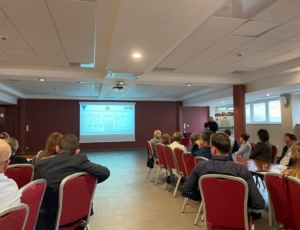 TEAM LABORTECH thanks our Polish colleagues from LABORTECH POLSKA for excellent cooperation !!!
https://www.labortech.cz/wp-content/uploads/2022/12/Predvadeci-akce-6-LTP.jpeg
698
899
labortech
/wp-content/uploads/2018/06/logo_web2.jpg
labortech
2022-12-05 12:53:59
2022-12-05 12:55:29
DEMONSTRATION EVENTS FOR "Sekcji Badań Materiałowych Klub POLLAB" AND SIMPTEST CERT.