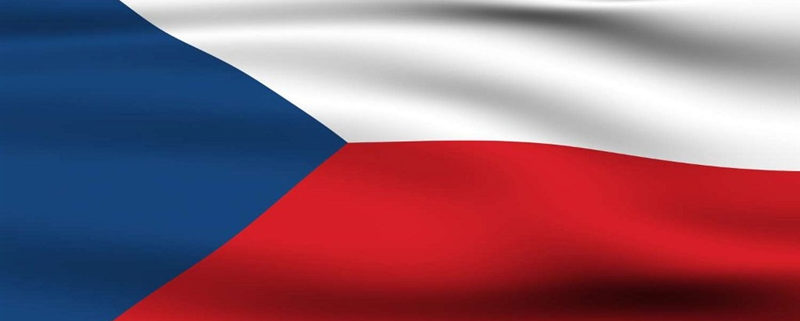 100th Anniversary of the Czechoslovak State…
… is the anniversary of Czech material testing …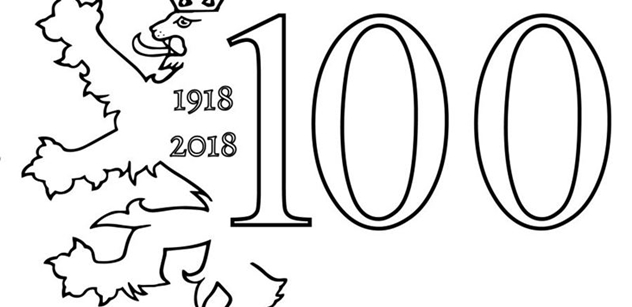 On October 28, we all celebrate the long-awaited 100th anniversary of the Independent Czechoslovak State, and we from LABORTECH s.r.o. do not want to miss this event. We would like to recall and highlight not only the feelings of national pride to be Czech from the very beginning of the state, but also the actual development and the context in the field of material engineering and mechanical testing.
During the so-called First Republic and especially around 1924, the process of industrialization in the newly established Czechoslovakia was in the biggest boom in the textile, shoemaking, glass, armament and railway industries. At this time, there have also been developments and discoveries in mechanical testing of materials such as material hardness measurement (L. Smith and George E. Sandland) or the creation of so-called Creep tests – long-term loading of materials, e.g. under different temperature conditions and, of course, strong development of Charpy impact tests.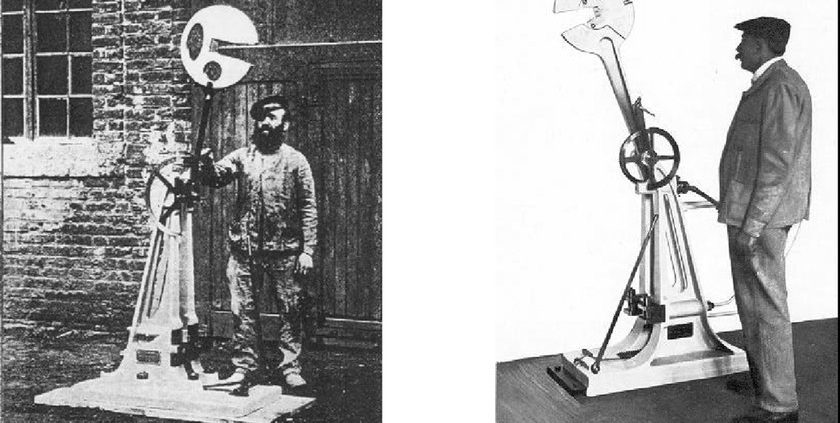 Thanks to these discoveries, mainly from Western Europe and the United States, and where companies producing test machines specializing in these types of tests were established, then the Czechoslovak companies could start their own development activities in the respective industrial segments and in the 1920s also gave rise to the first research and testing institutes in Czechoslovakia, dealing with, for example, testing of materials and building structures.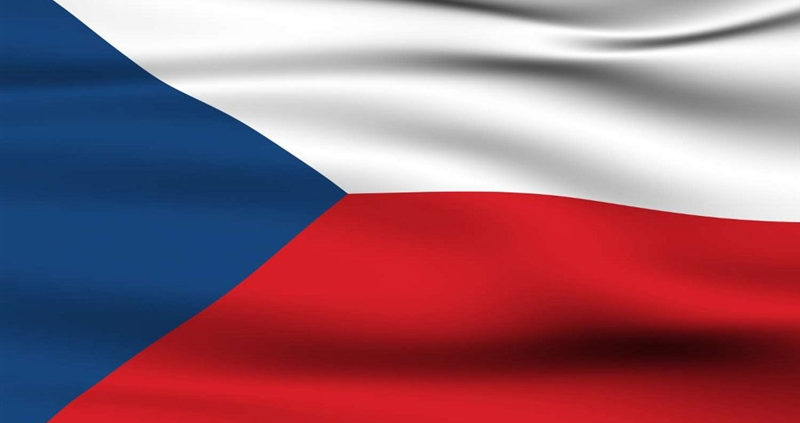 During the Second World War, virtually all Czechoslovak industry and mechanical tests connected with it, especially those in tension, pressure, torsion and bending, were modified for the needs of the military industry. A significant development of pendulum impact testers and associated tests were also applied extensively on the heavy military equipment.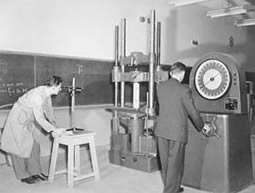 After the Second World War, the so-called universal testing machines, which have been modified for testing of plastic materials and modified to electro-mechanical testing machines, have been marked by considerable development.
Since the 1970s and 1980s, the test systems, especially test lines, have passed the automation of the test process, which twenty years later has shifted to fully automated or robotic test units.
So in a very short overview, we have provided you with information about the 100 years of Czech testing, which also gave us the opportunity to set up our company, which is the only Czech developer and manufacturer of test technology and automation.
  In our work, we feel the legacy of our ancestors and at the same time the degree of accountability for their knowledge as we continue to develop and expand new ideas that will serve the next generations, so that they too can be proud of what we have done…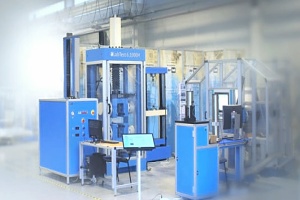 LABORTECH s.r.o.
https://www.labortech.cz/wp-content/uploads/2018/08/flg-cz.jpg
499
800
labortech
/wp-content/uploads/2018/06/logo_web2.jpg
labortech
2018-10-30 10:43:42
2019-02-08 10:47:32
100th Anniversary of the Czechoslovak State…