LABORTECH testing systems
The dynamic and innovative development of the company LABORTECH, including our extensive portfolio of testing machines manufactured by us in last 26 years, enabled us to penetrate all fields of research and development, by which we contributed significantly to the quality assurance in more than 20 industries, like engineering, nuclear energetics, building industry, aerospace, automotive etc.
LABORTECH testing systems …
…our machine portfolio speaks for itself. Uniqueness to the last detail…
We are committed to delivering modern technical and technological solutions supported by all necessary customer services in the materials testing industry. Our dealers and application technicians will be happy to advise you on how to choose the right machine that suits your requirements and needs.
Static electromechanical testing machines
Static servo-hydraulic testing machines
Dynamic and fatigue testing systems
Pendulum impact testers and drop weight testers
Automated testing systems
Torsional testing systems
Systems for hardness measuring
AUTOMOTIVE testing machines
Dynamic balancing systems
WHY LABORTECH?
Because we offer everything from A to Z, i.e. from development to implementation…
A tradition with more than 27 years of experience
in the field of production, supply and service of testing machines and equipment. 
Countless test machines sold
and facilities to our customers in more than 25 countries around the  world
Warranty and post-w service of machinery
we guarantee the service response time and identification of defects  
Engineering services and consultancy
within all our projects we offer professional consultations and engineering services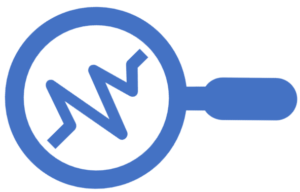 3D modeling, simulation and calculations …
enable us  to implement customer-specific   "tailor-made" solutions 
–
3D models and visualizations

Showroom of testing machines LABORTECH
you can try your  own samples on more than 22 machines from the showroom 
Training and training of operators and operators
our application technically increases the professional competence of  work on testing facilities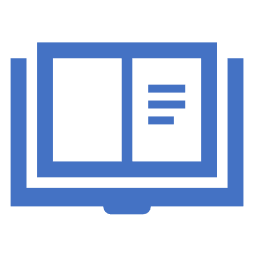 Calibration and adjustment of test machines
is provided by  our calibration techniques in accordance  with the Metrology Act.