E.3 – Electromechanical testing machines UP TO 600KN
The electromechanical testing machines of the E3 series in double or four-column floortop design up to 600kN are suitable for both R & D and standard quality control in laboratories and operations. Combined with a wide range of accessories, the machine can be used safely and efficiently for testing of materials and products in tensile, pressure, bending, shear and torsion, be it plastics, metals, composites, paper, polyurethanes, etc. The models are available in ranges of 100kN, 200 – 250 kN, 300 kN, 400 kN, 500 kN and 600 kN.
Key features of E.3 series
Robust vertical stand design with high rigidity, mechanical resistance and durability with integrated linear guide, ideal for off-axis loading.

Abnormally high rigidity and mechanical resistance of the machine combined with ergonomics at a high level.

Quiet and precise AC servo drive with low noise, high resolution with the possibility of control in the power and position loop.

The E.2 series machines comply with all the above-mentioned EC directives on machinery and equipment and work in accordance with the new safety functions according to ISO 13850:2015.

Automatic identification of sensors operating in the accuracy class according to EN ISO 7500-1, ASTM E4 with the possibility of linearization.

The machine is controlled by measuring and control electronics of the EDCi series with a sampling frequency of 2.5 or 10 kHz.

Analog signal resolution level ± 250,000 divisions (20 ms).

Complete test evaluation and management is provided by Test&Motion material testing software.
Possibility to extend the frame by two or three test rooms.
High-precision tests with temperature chamber or high-temperature furnace.
Videos of LabTest testing machines E.3 series
Tensile test on a wooden sample
Determination of the mechanical properties of wood-based boards according to standards EN 310, EN 314, EN 408, EN 789
Tensile test on a normalized sample
High temperature tensile tests controlled by tension according to ISO 6892-2 Method A1 with contact extensomete.
Tensile test with ONE video extensometer
Tensile test with video extensometer ONE according to standard EN ISO 6892-1.
LEAR automotive seat systems test
Testing of car seats for passenger cars according to LEAR standards.
Deep-drawing test Erichsen
The LabTest E.3 series testing machines can be used to verify the method of technological formability according to EN ISO 20482, the results of which are applied in determining the cold deep-drawing of sheet metal – Erichsen test.
Compression and tension test on a wooden sample
Determination of the mechanical properties of wood-based boards on the LabTest 6.250 series E.3 testing machine according to EN 310, EN 314, EN 408, EN 789 standards
Tensile test with the X-RUNNER robotic workstastion
Two-axis tensile test on machines E.3.
Metallic materials – Sheets and strips – Two-axis tensile test method using a cross-shaped test sample according to ISO 16842
Do you have questions about our products?
Feel free to contact our product experts.
We look forward to your interest.
TESTING ON LABTEST MACHINES WITH VARIOUS ACCESSORIES
You can test anything with our wide range of accessories…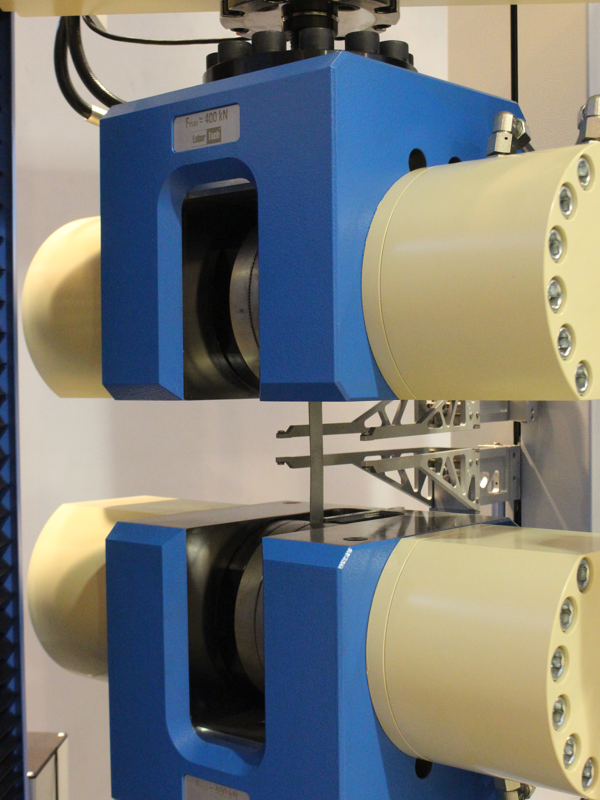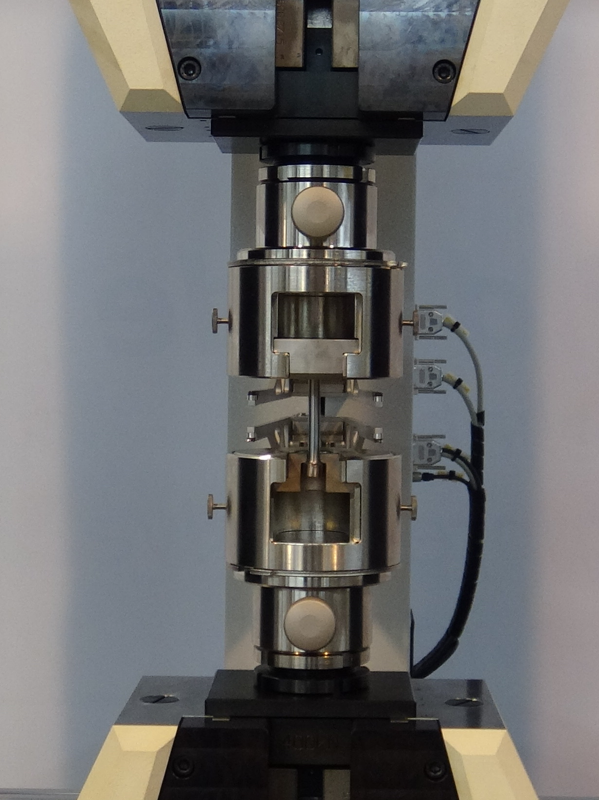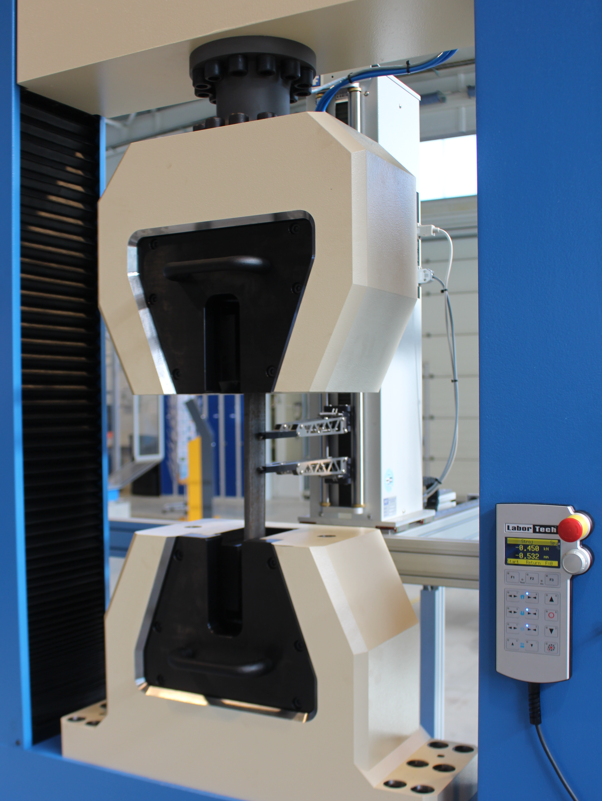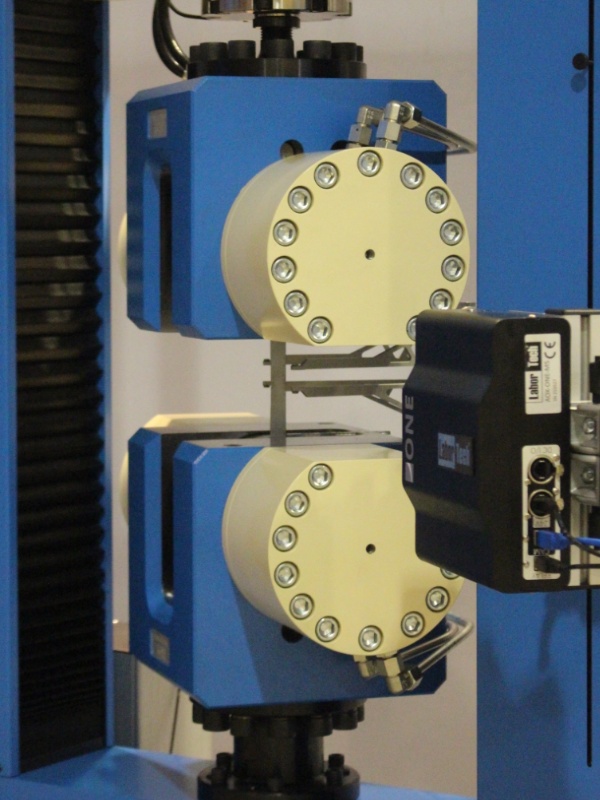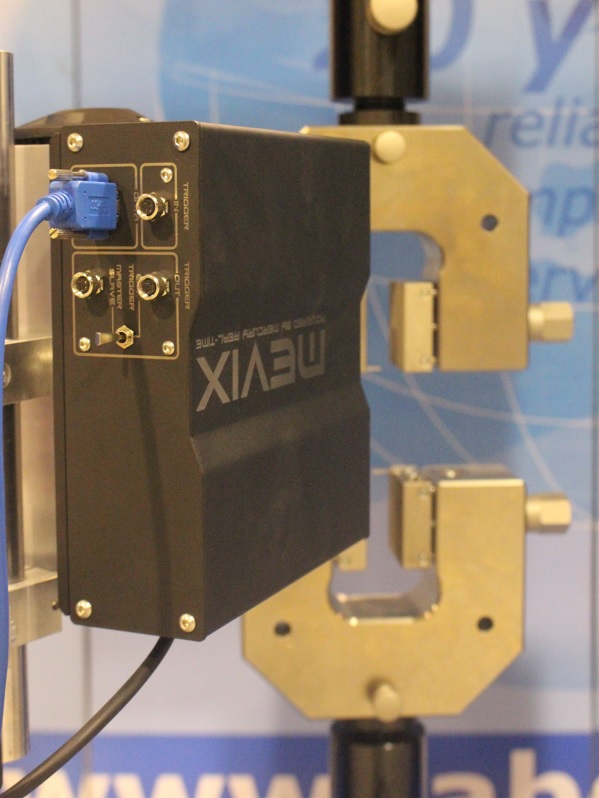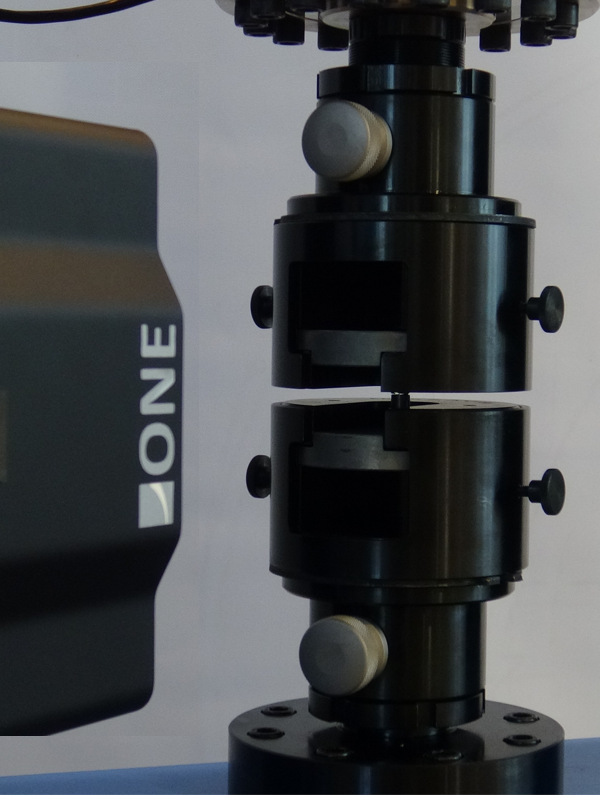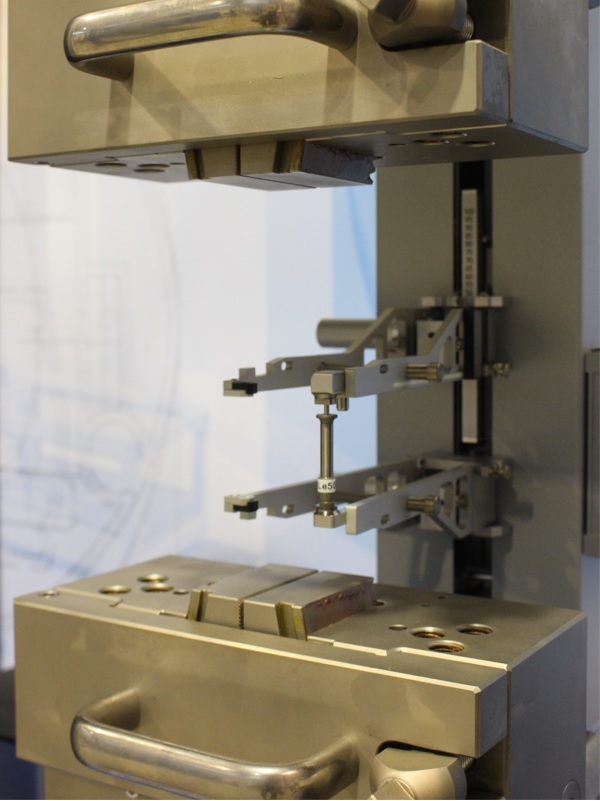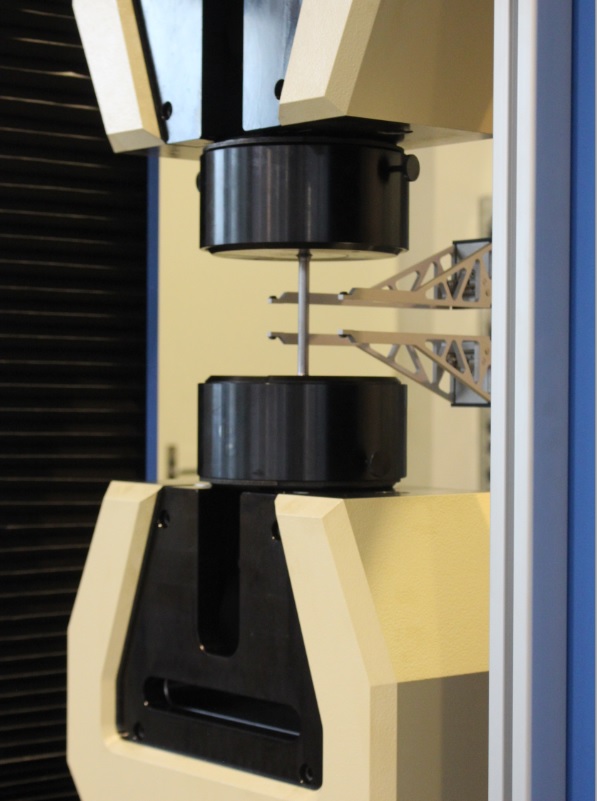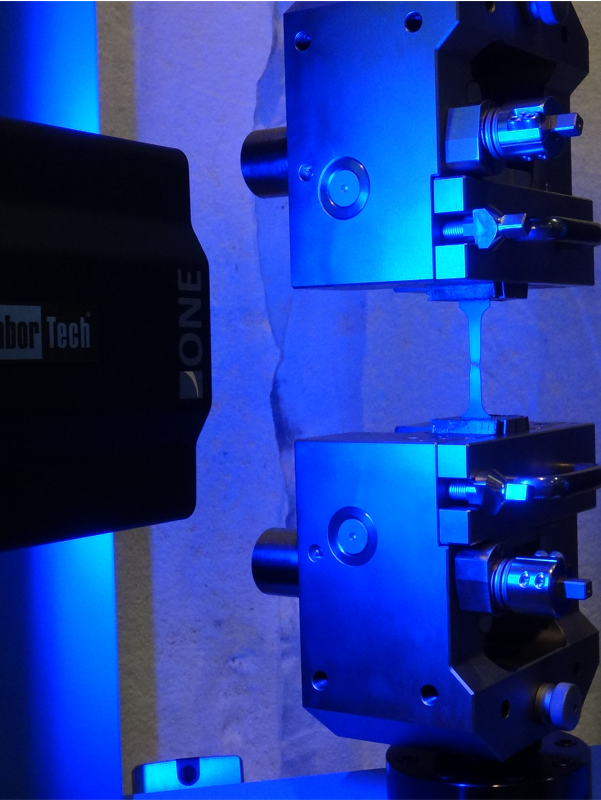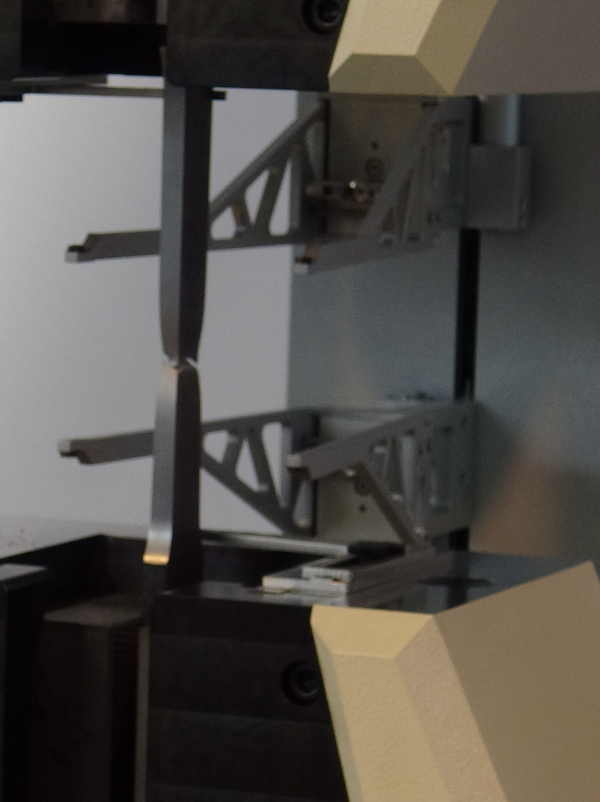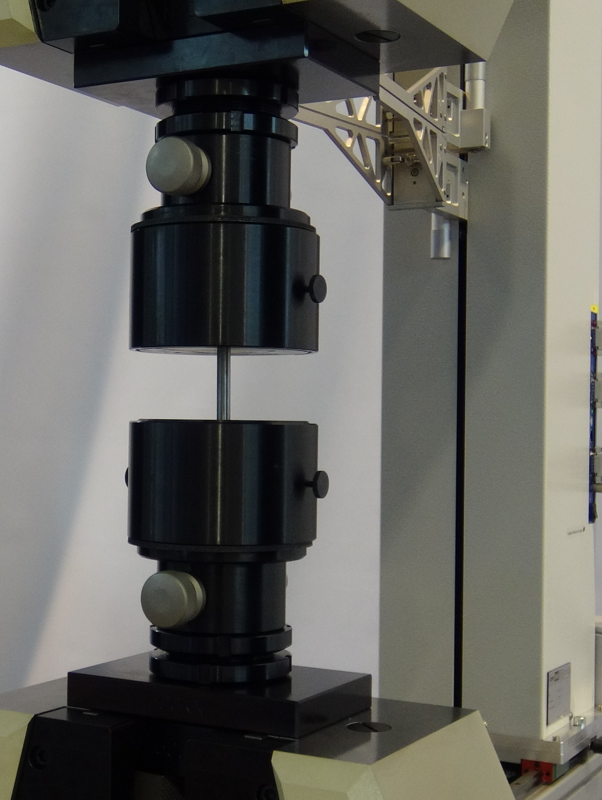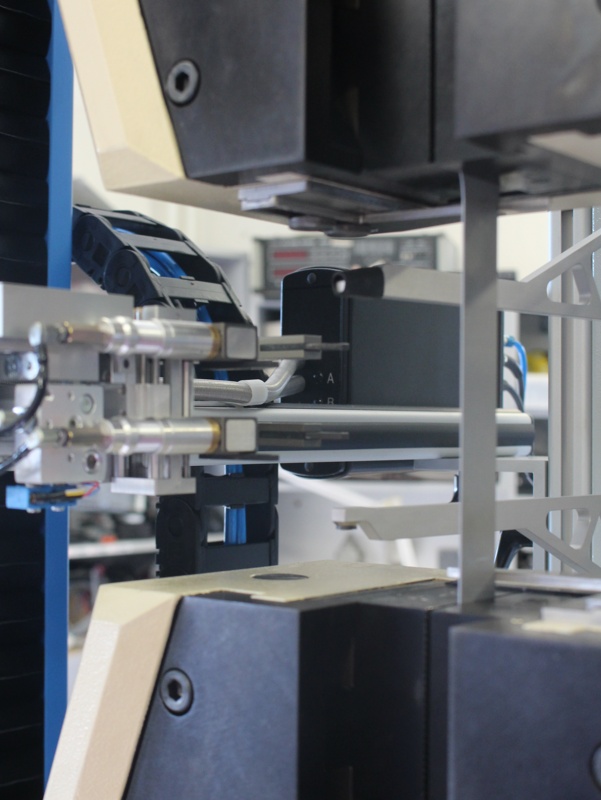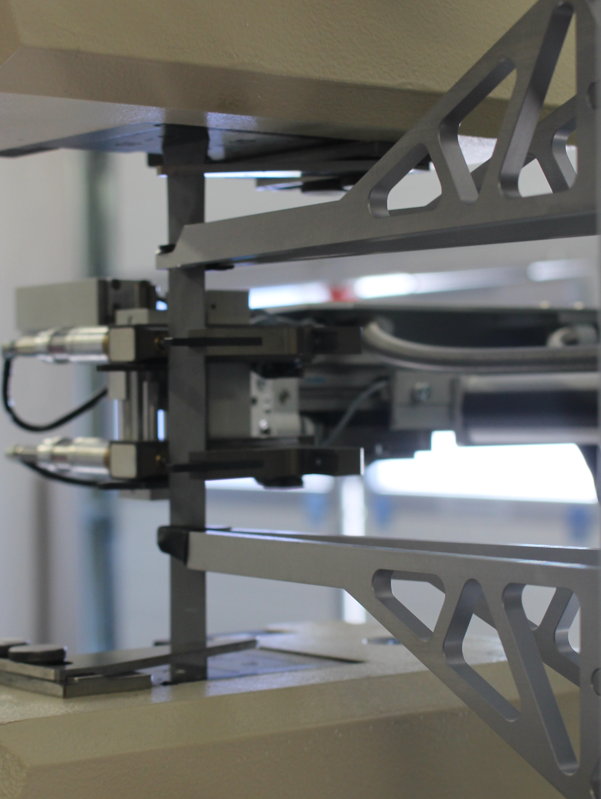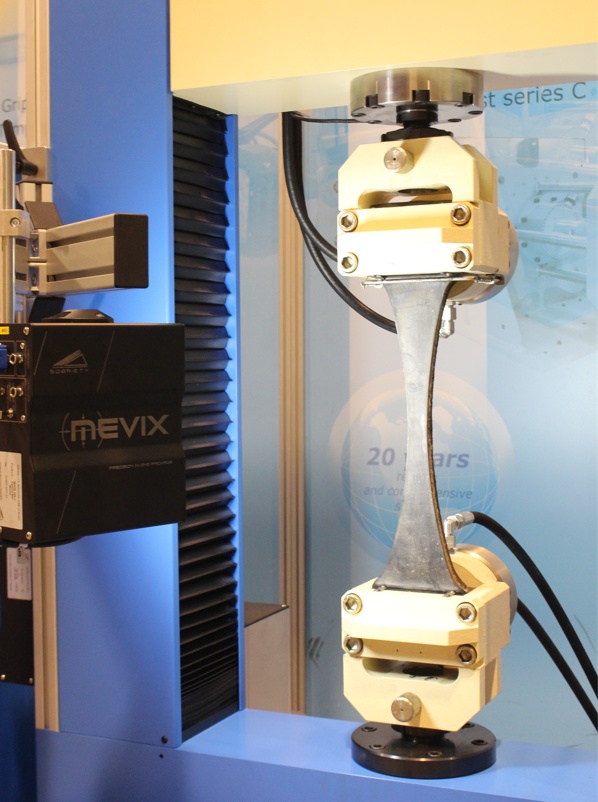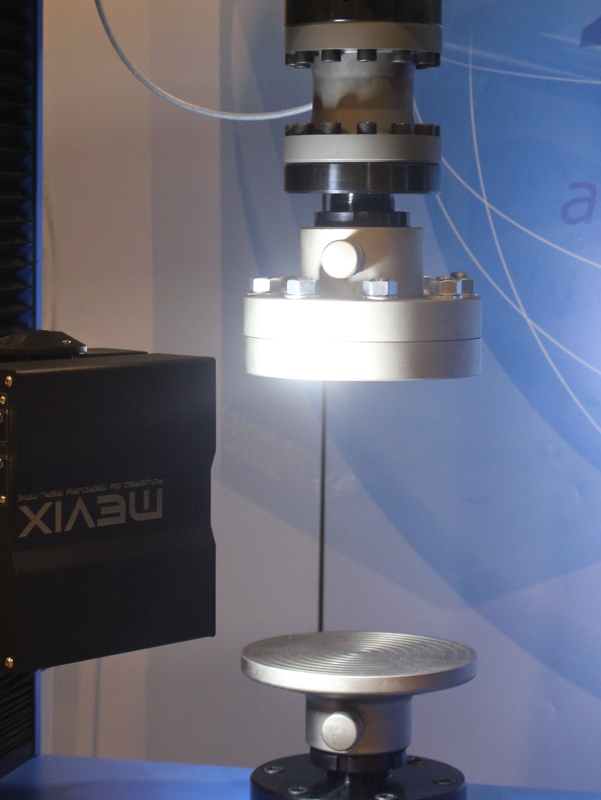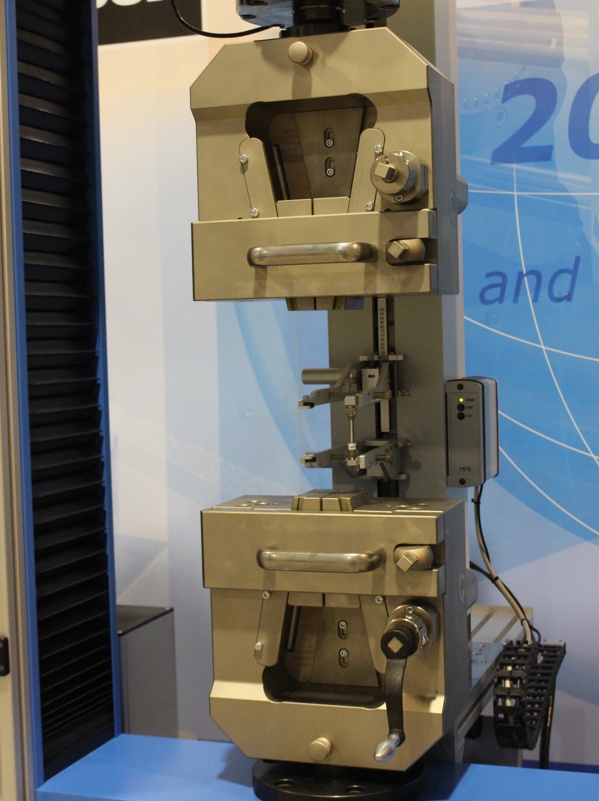 Tests with extensometers and measuring probes
Tests with video extensometers, extensometers to full deformation, etc. – in accordance with EN ISO 9513. EN ISO 6892-1 etc.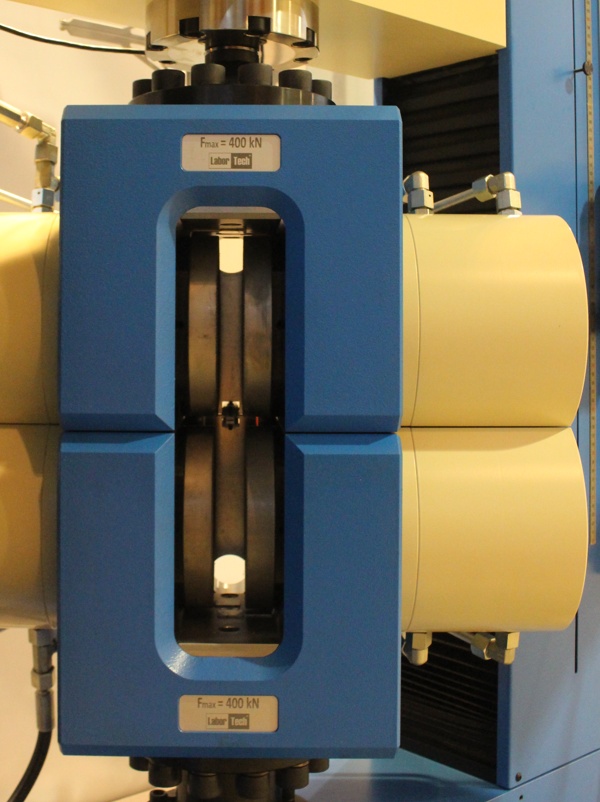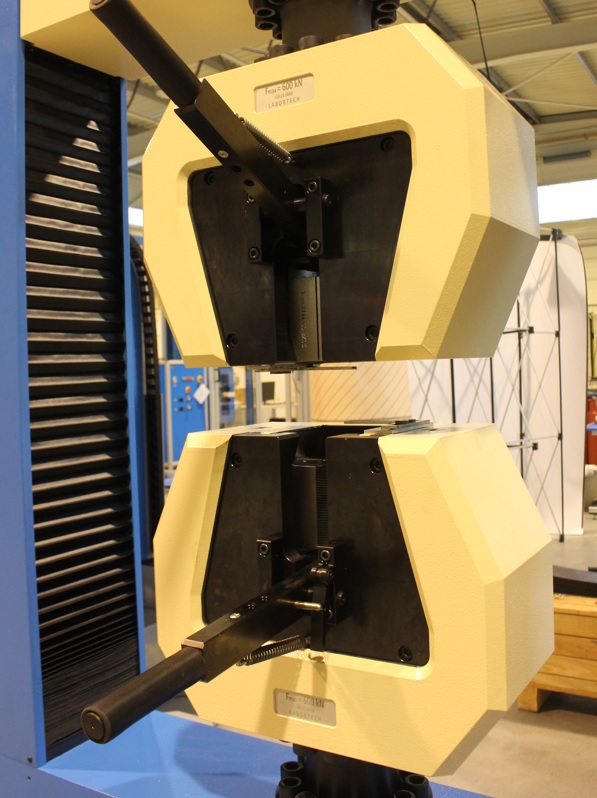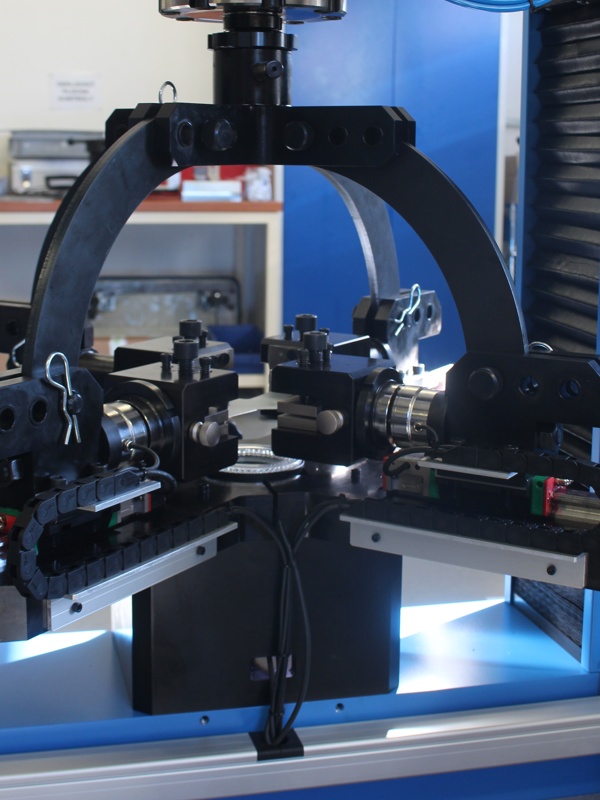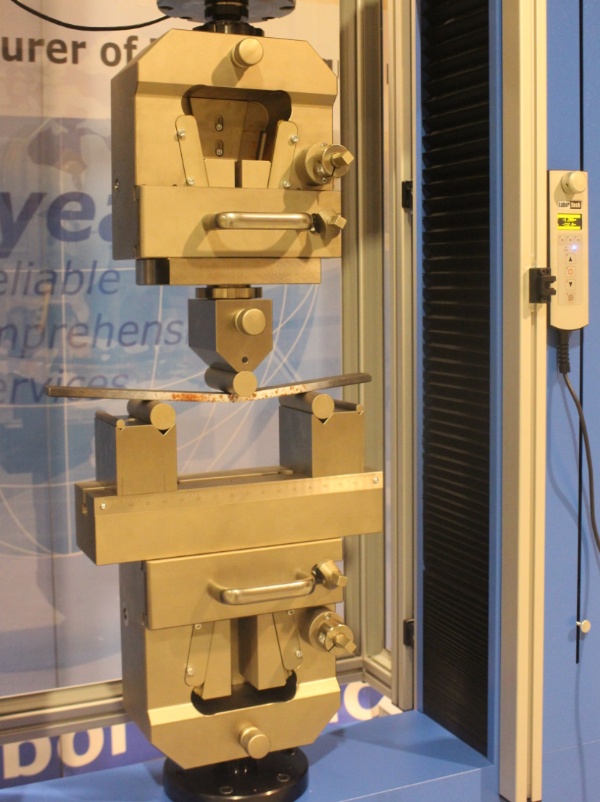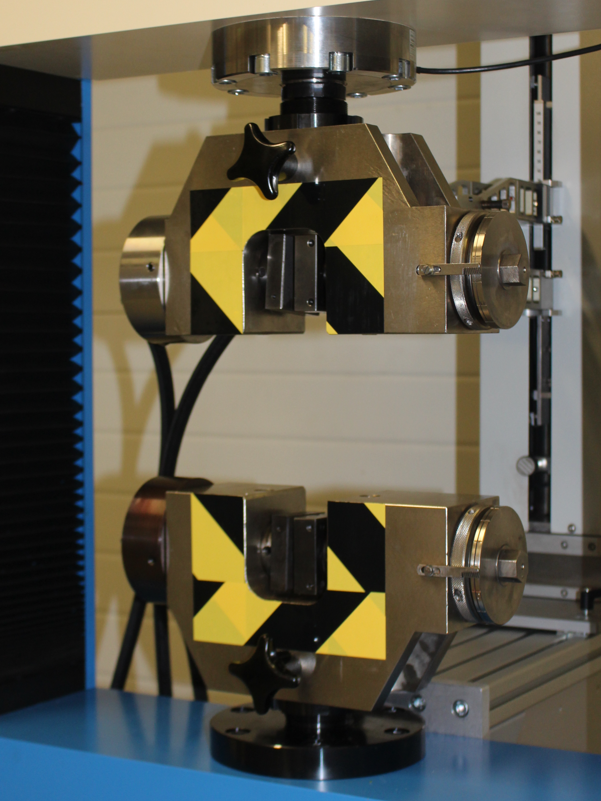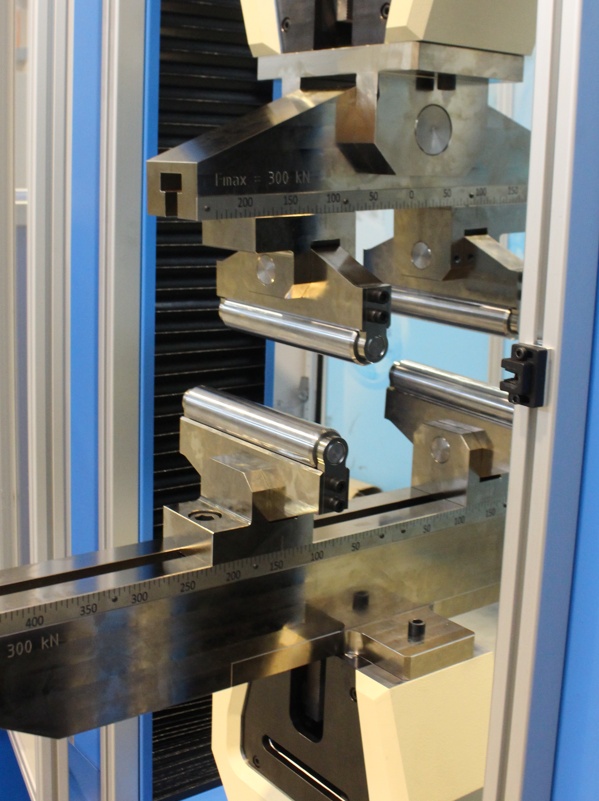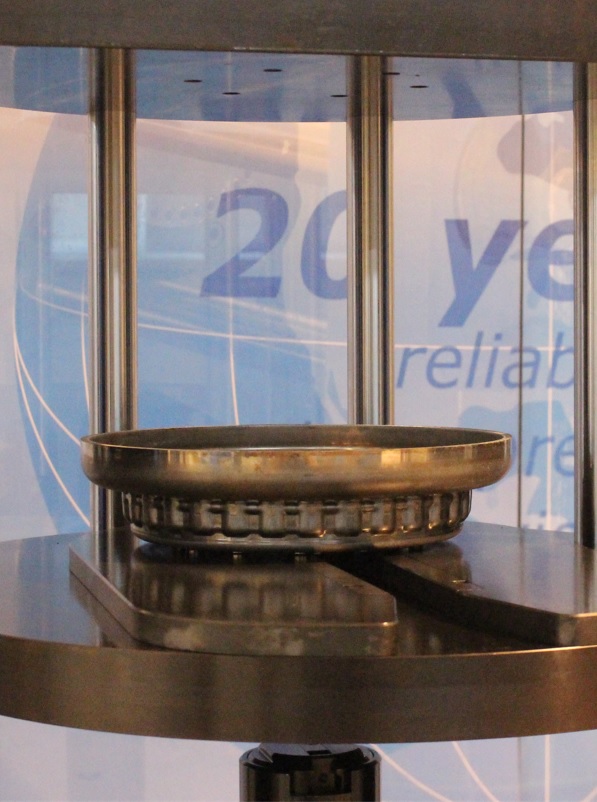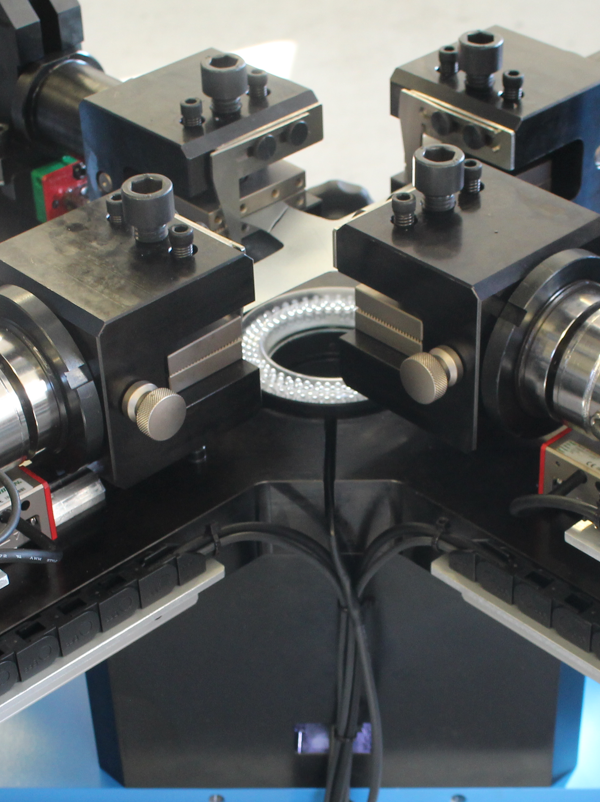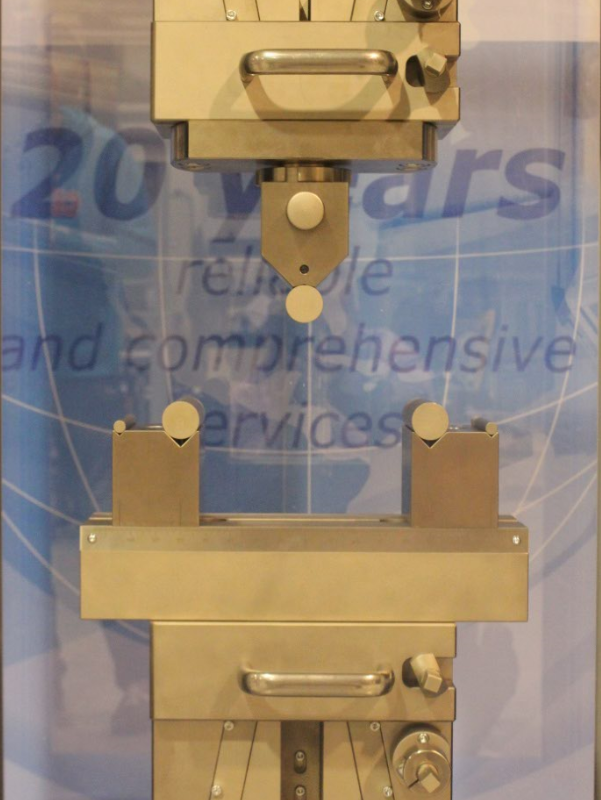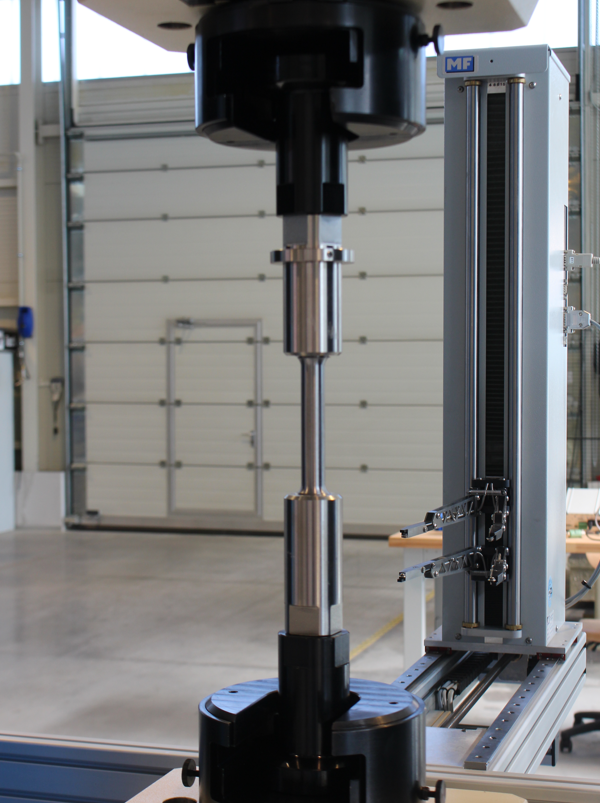 Test with various test fixtures and grips
Various types of clamping grips and test fixtures for fixing metals, carbon, plastics, laminates, etc. for tensile, compressive, bending and torsion tests according to EN 6892-1, EN6892-2, EN 527-1, etc.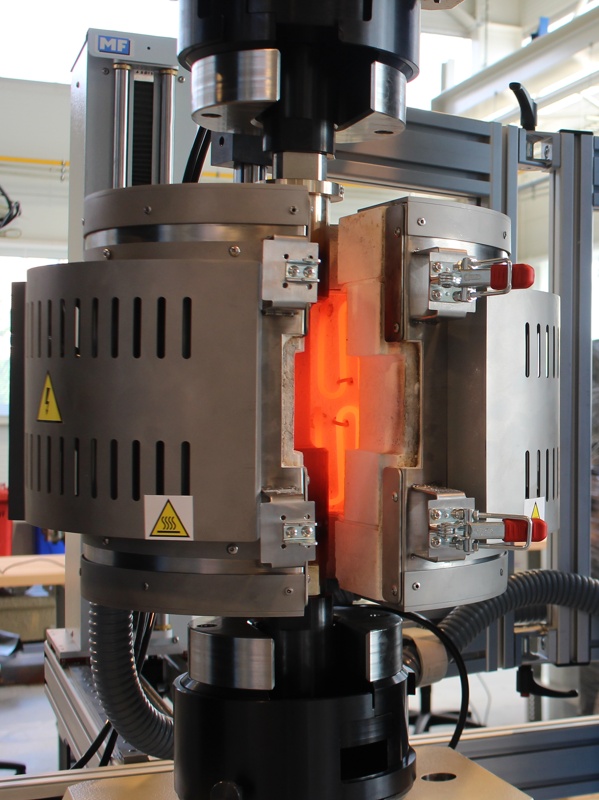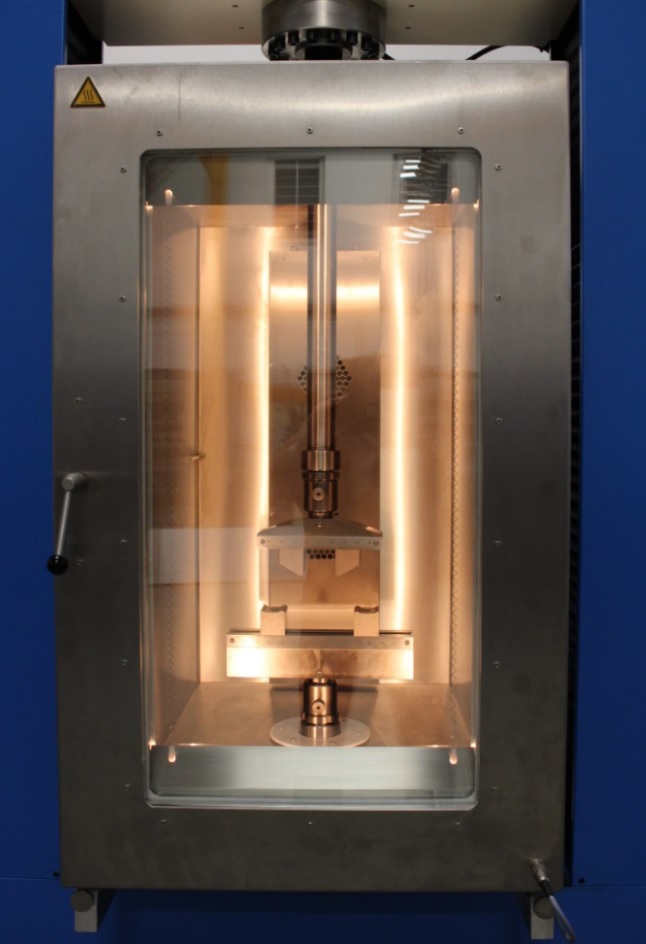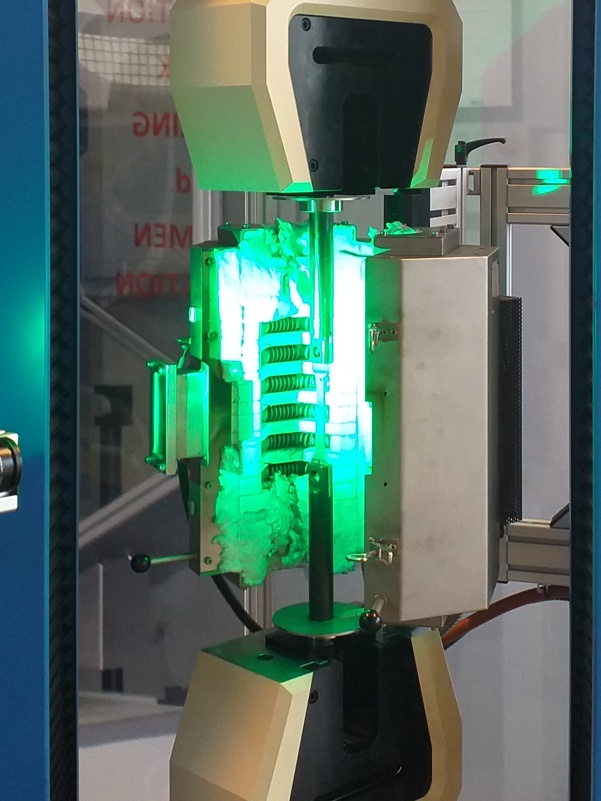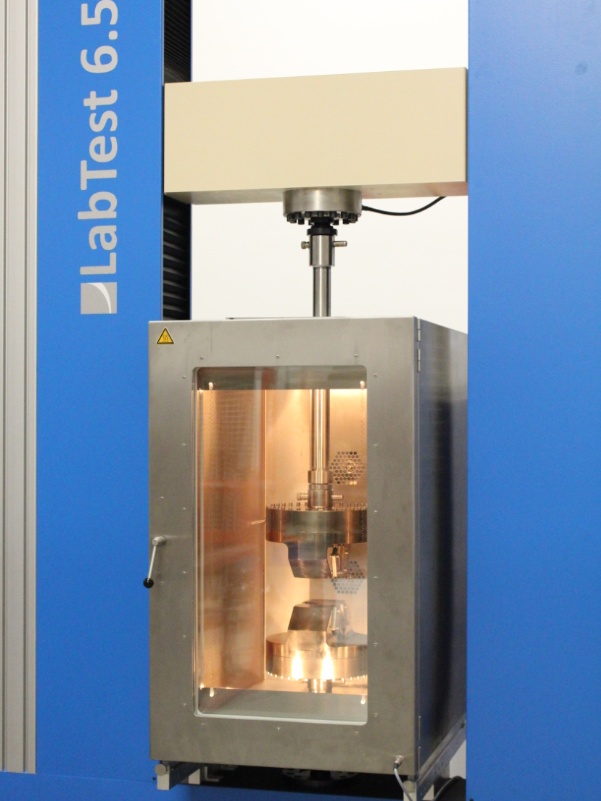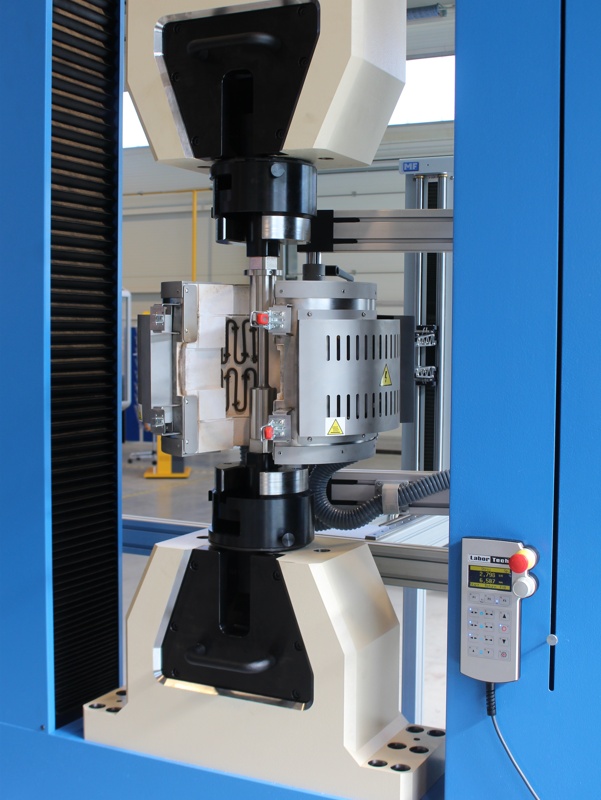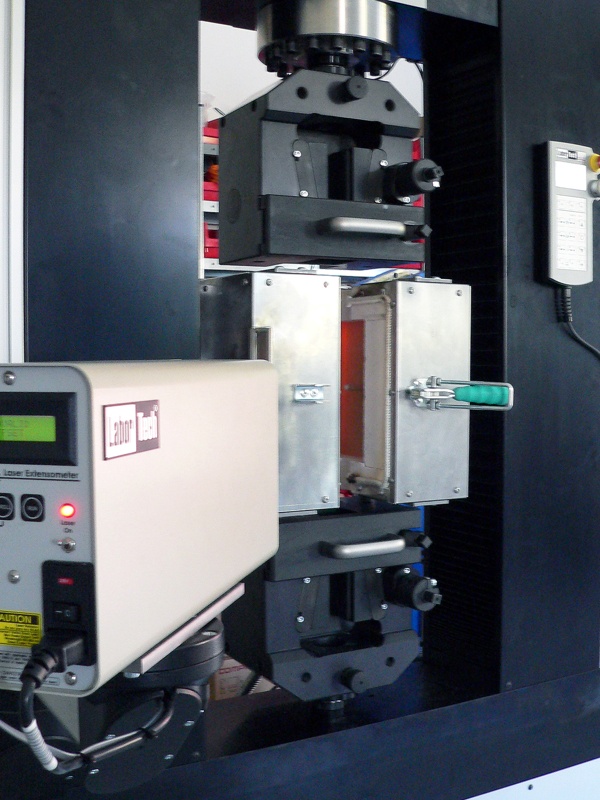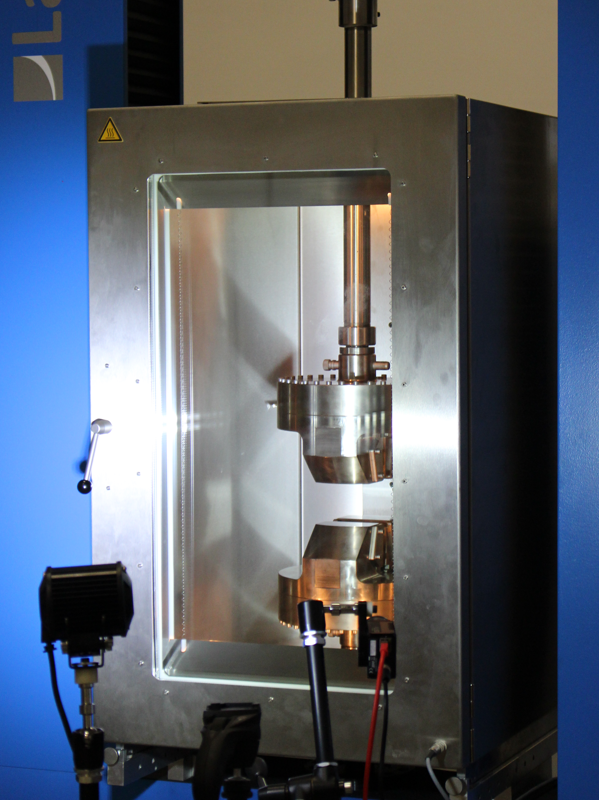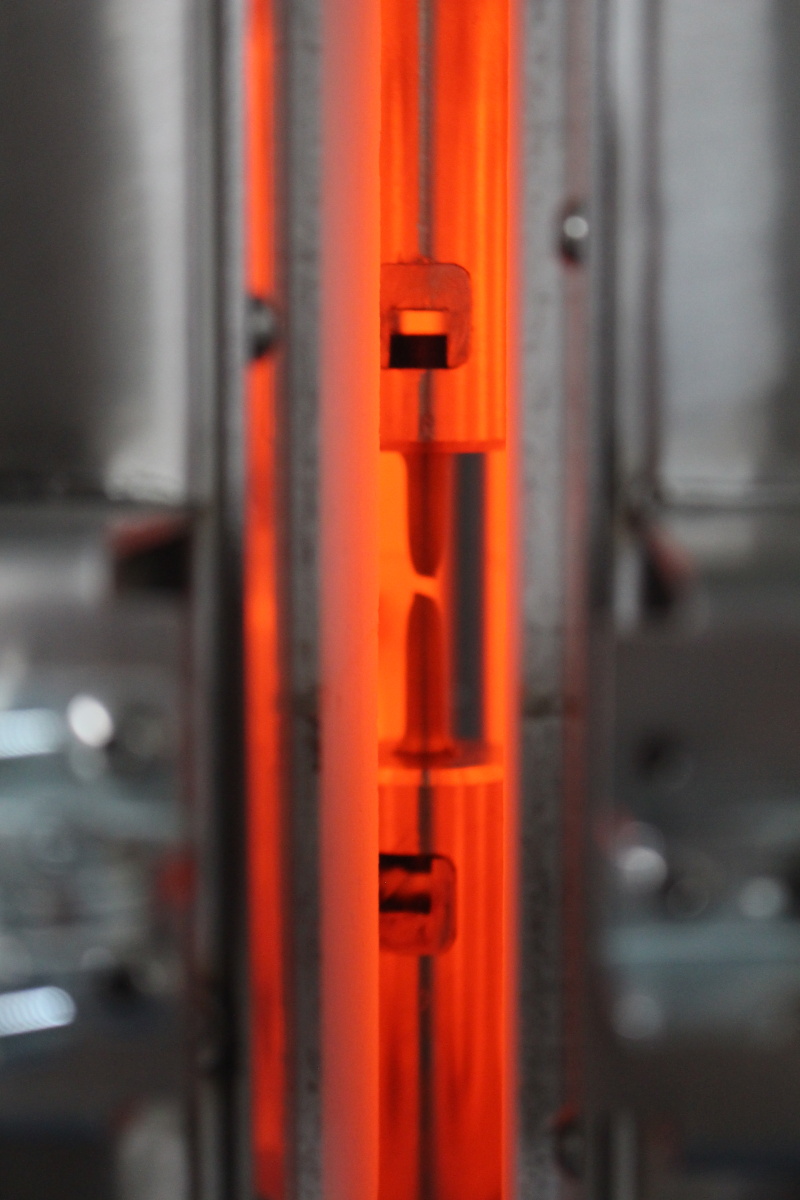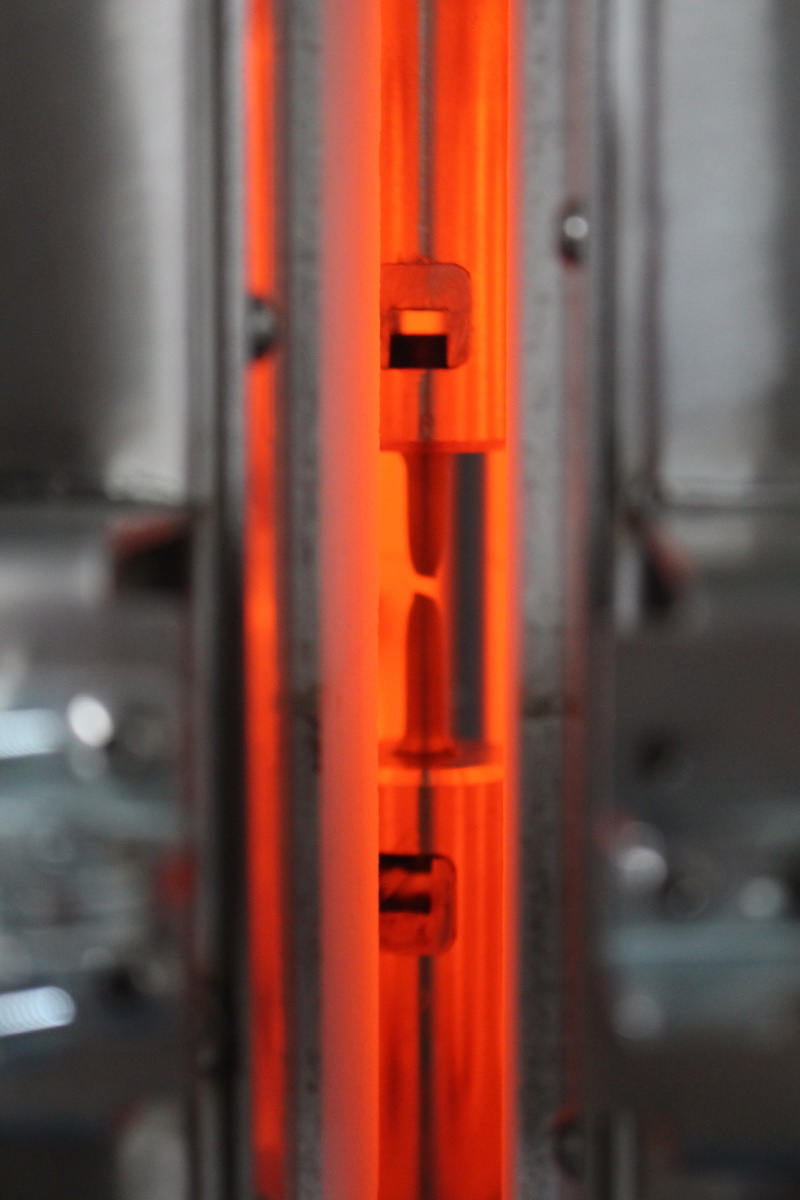 Test with high temperature furnace and temperature chamber
Tensile tests with high temperature furnace up to 1600 °C according to ISO 6892-2, temperature chamber with temperature ranges from -196 ° C to 450 °C.
Intuitive software for tensile, compressive and bending tests…
Test & Motion + – BASIC – intelligent, intuitive and powerful software that will help you increase productivity and testing quality in your test rooms and testing laboratories. You can streamline, refine, and accelerate your testing and adapt your testing environment to make it easy for operators to measure the mechanical properties of tensile, flexural, and torsional materials with EN, ISO, DIN, ASTM, and GOST standards.
WE OFFER INNOVATION AND TECHNICAL SOLUTIONS
Customer solutions – uniqueness until to the last detail
Our specialists are able to custom design and manufacture a testing machine or automated system with a high degree of quality and uniqueness

In the case of technically advanced products, optimization often begins with details and in 3D STEP formats or DWF viewers.

When developing LABORTECH products, we place great emphasis on the quality, design and affordability of our products.
In the design of machines and systems, we pay attention to the minimum environmental impact and ECODESIGN in accordance with the standard   ČSN EN ISO 14001: 2016.
We verify the accuracy, reliability, durability and mechanical resistance of our machines in a test and calibration center.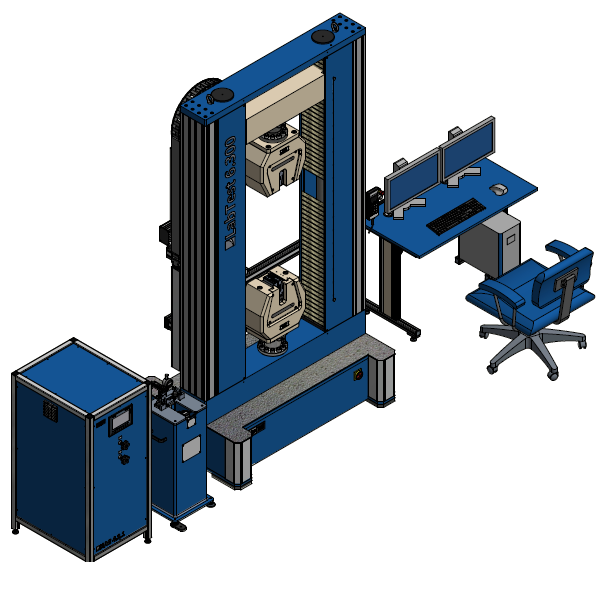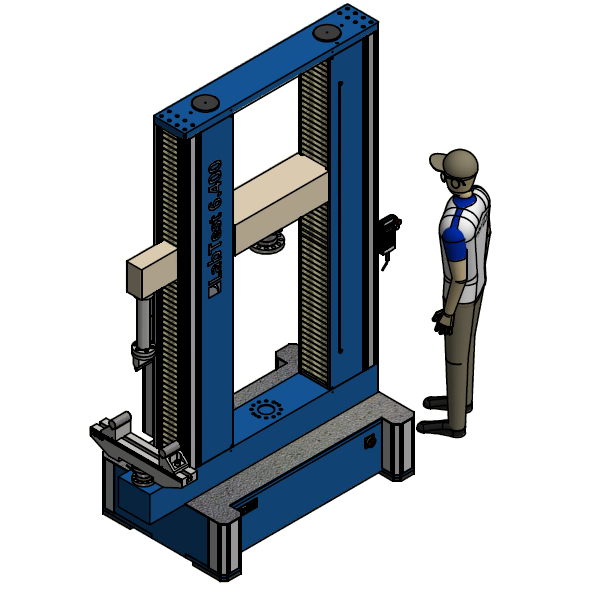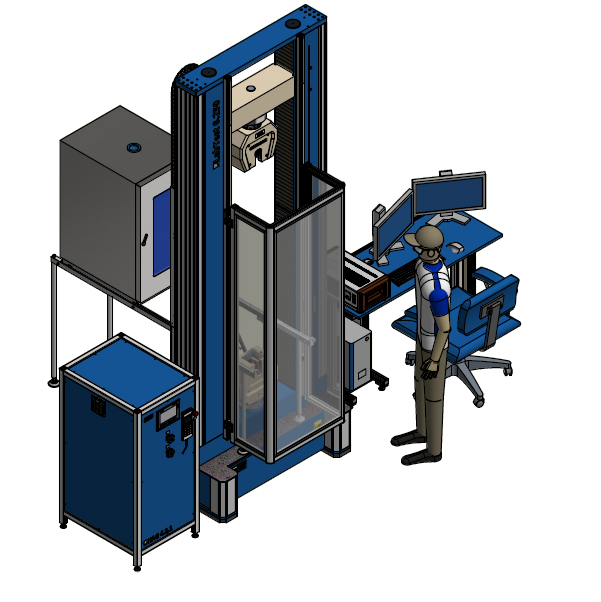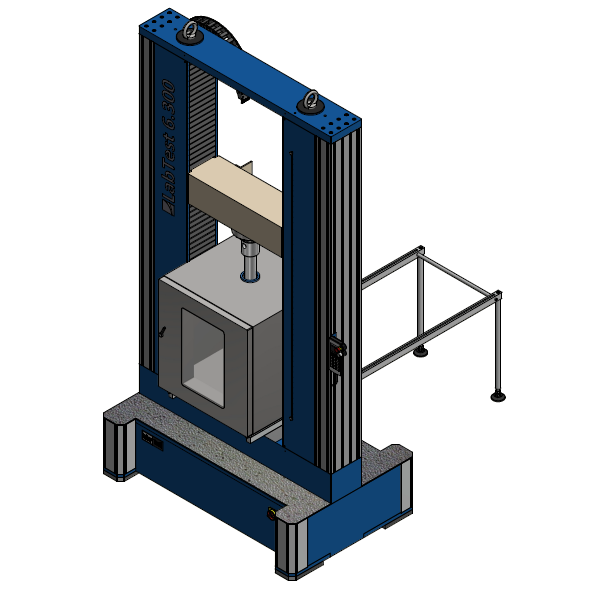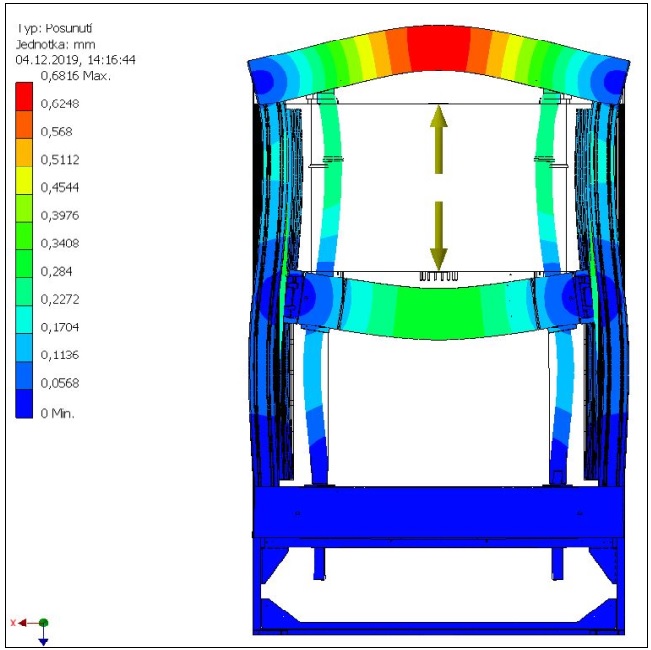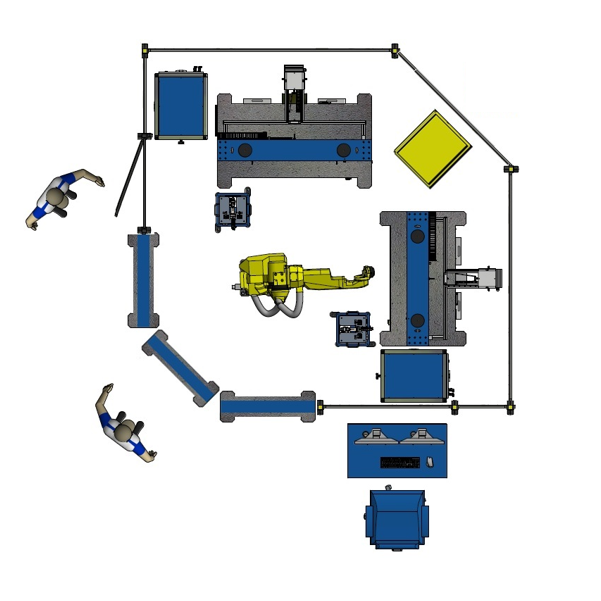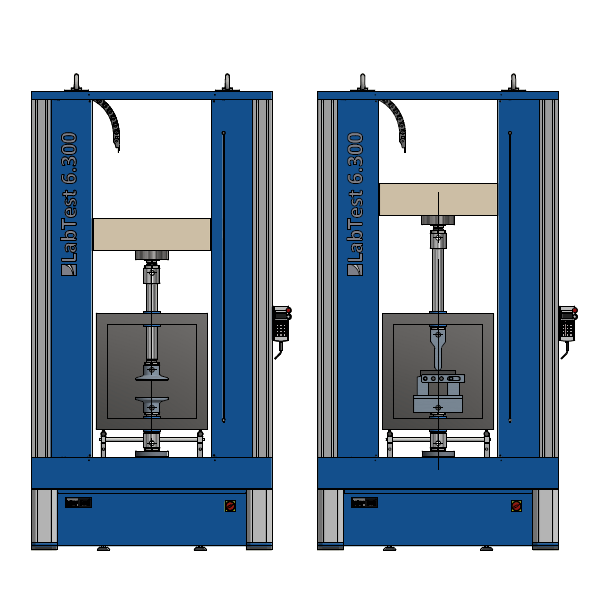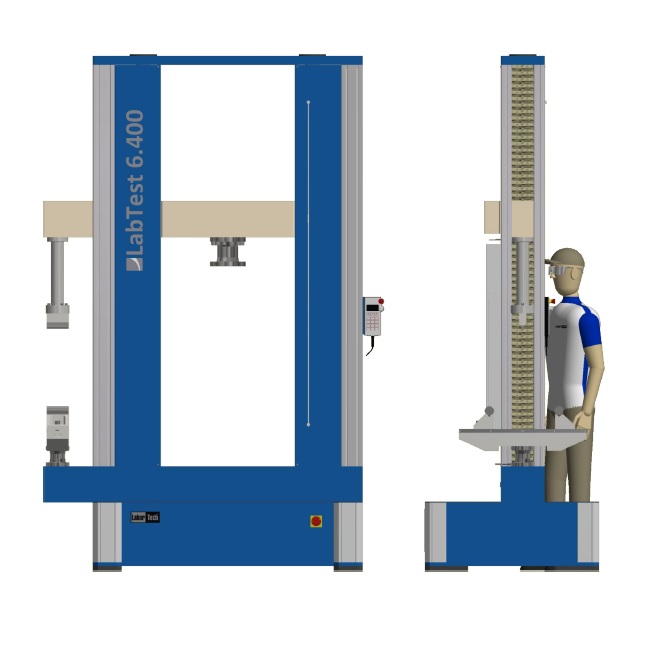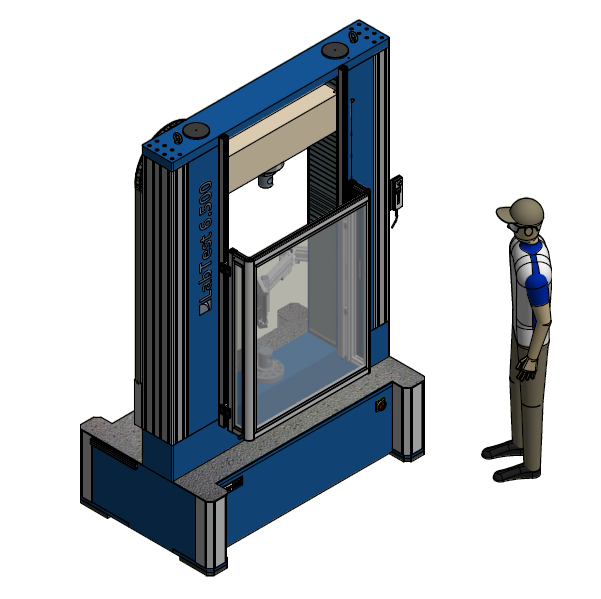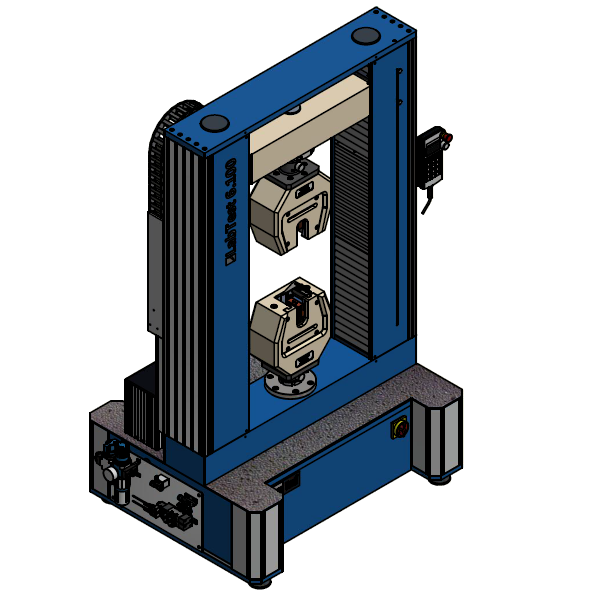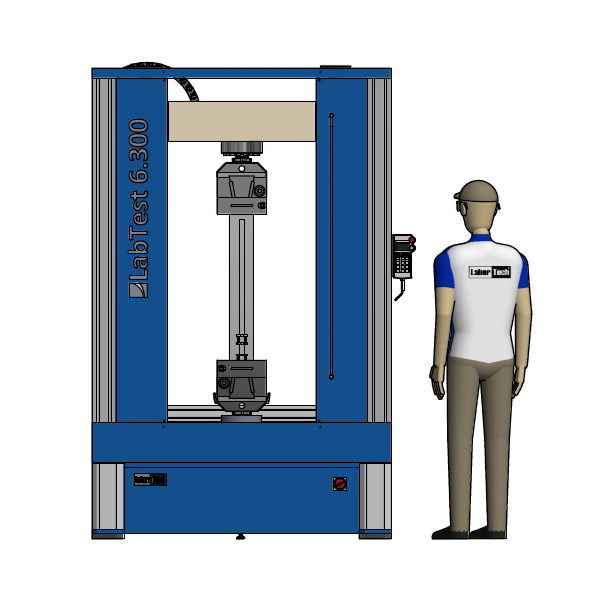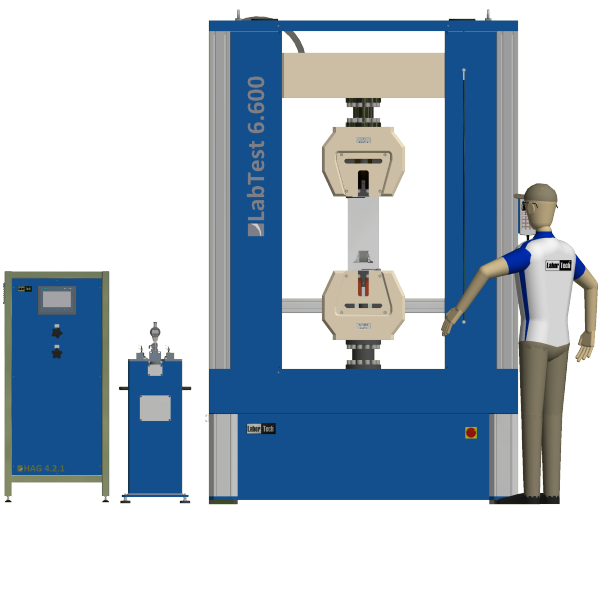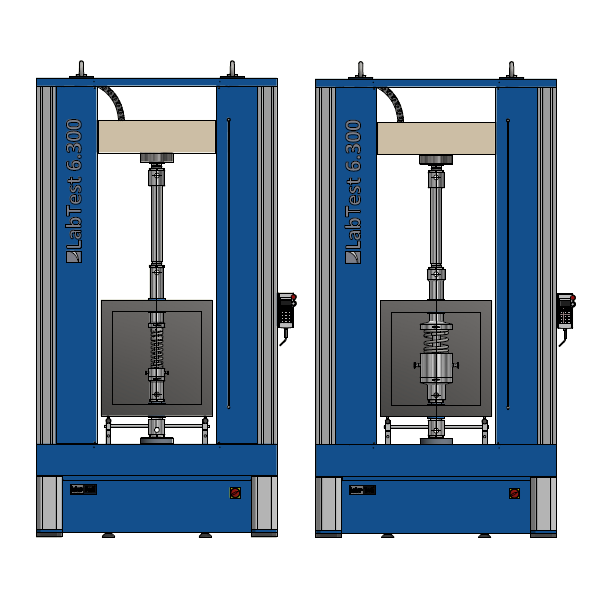 Interesting customer applications
WOOD INDUSTRY – testing of wood-based boards
Electromechanical testing machine of the E.3 series with special fixtures and extensometers for determining the mechanical properties of wood-based boards according to EN 789. Wooden constructions – Test methods – Determination of the mechanical properties of wood-based boards, EN 314-1 Plywood boards – Bonding quality, EN 310 Wood boards. Determination of modulus of elasticity in bending and strength in bending, EN 408 +A1 Wooden structures – Structural wood and glued laminated timber – Determination of some physical and mechanical properties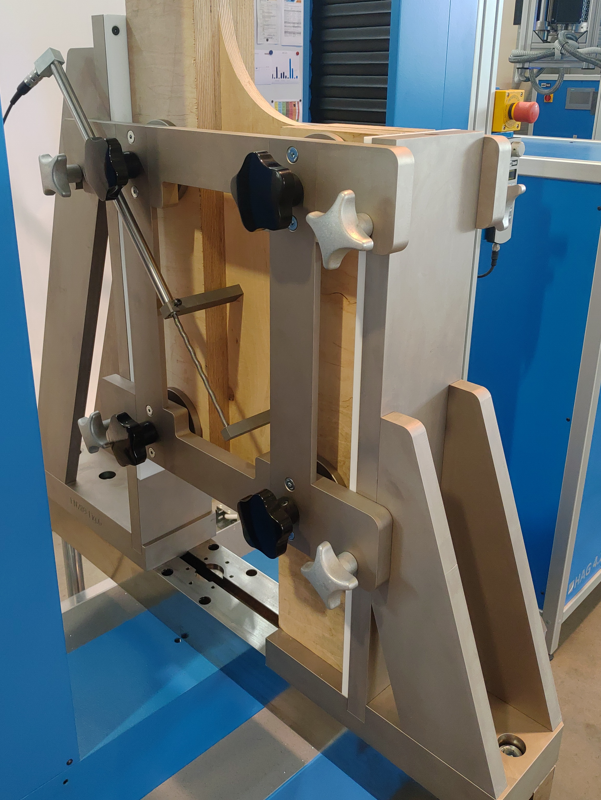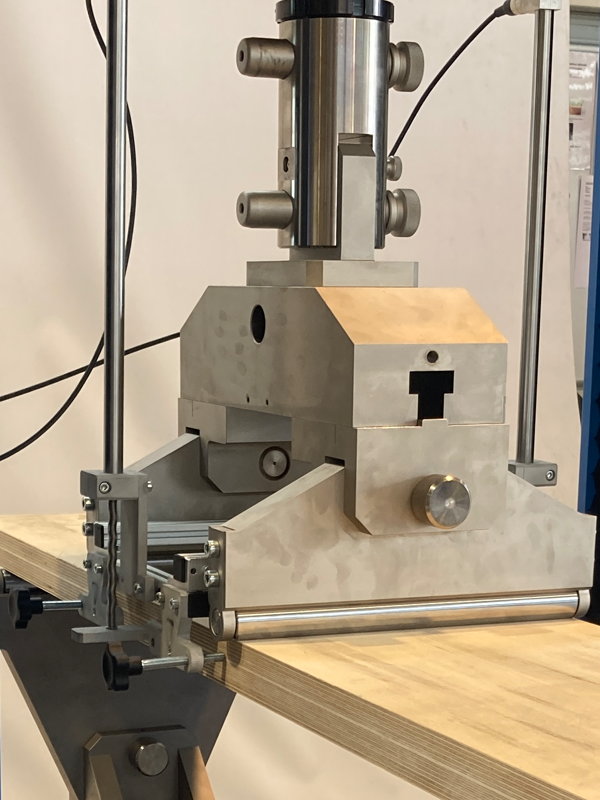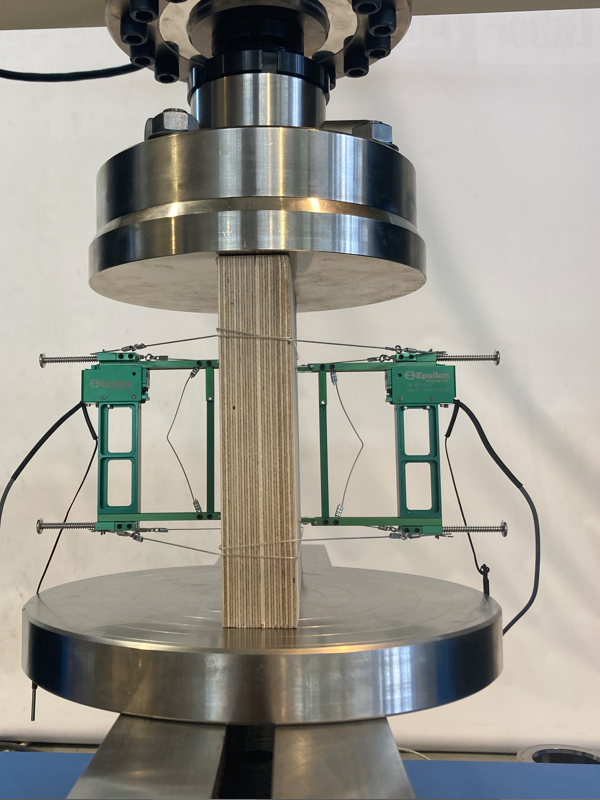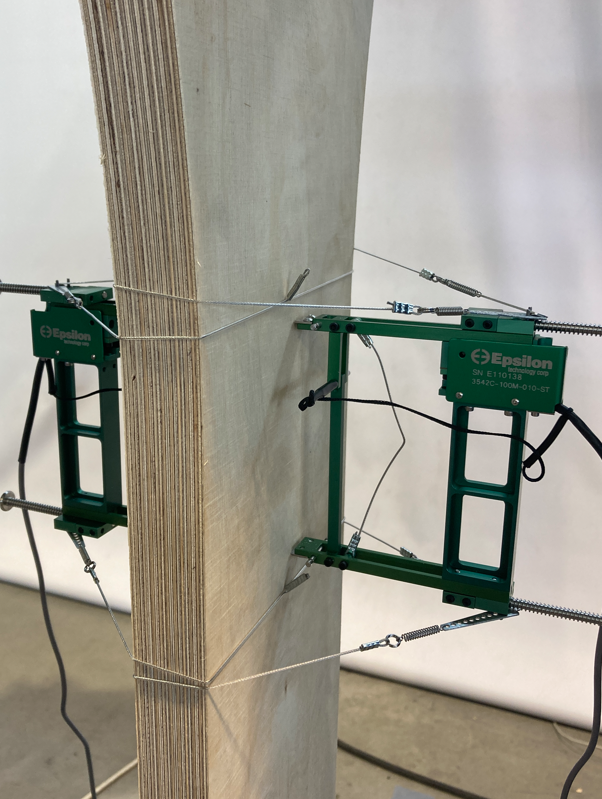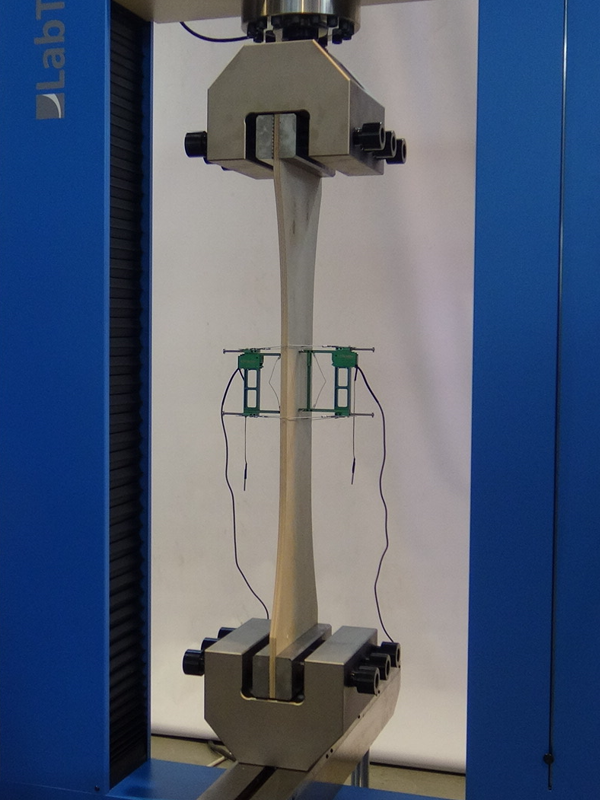 CONSTRUCTION industry – testing of laminate roxors
Electromechanical testing machine series E.3 with special hydraulic grips with "0" dead zone for testing laminate roxors according to standard EN 14845-2 – Test methods for fibers to concrete – Part 2: Influence on concrete and EN 14651 + A1 – Concrete test method with metallic fibers – Measurement of flexural tensile strength and EN 14488-3, EN ISO 6892-1.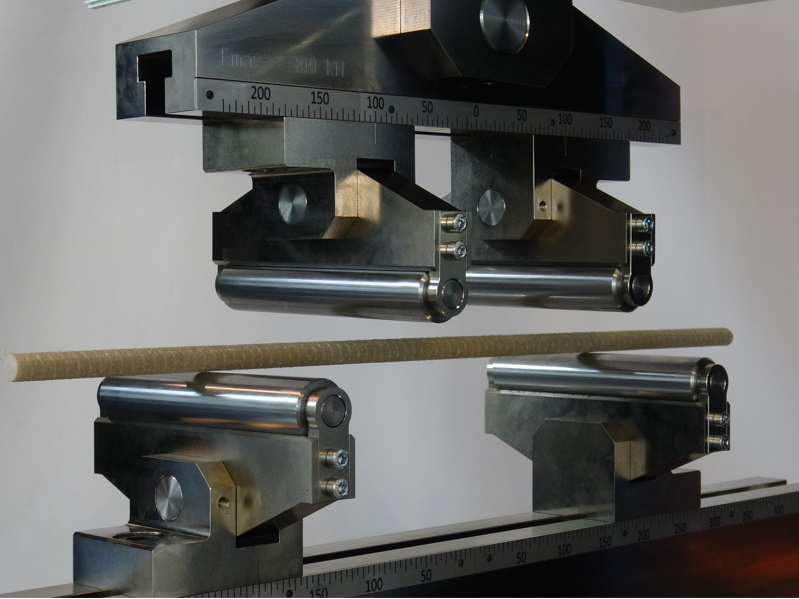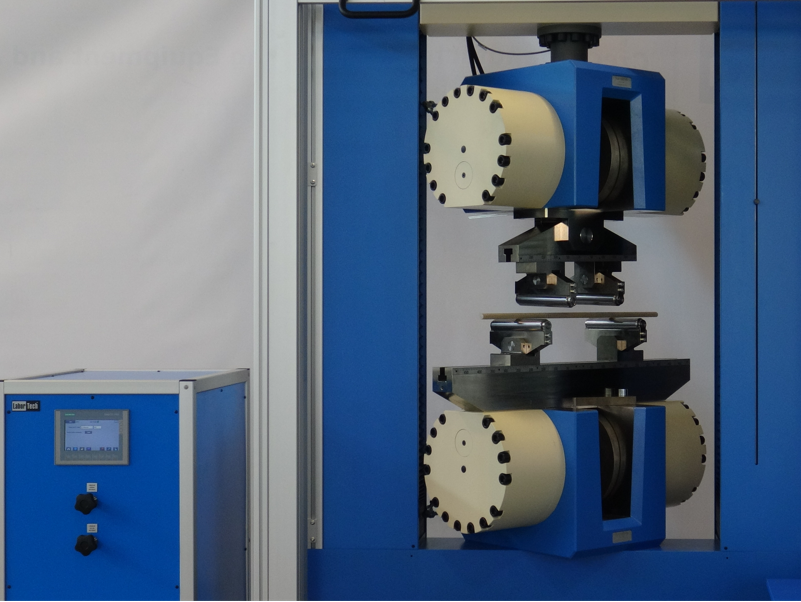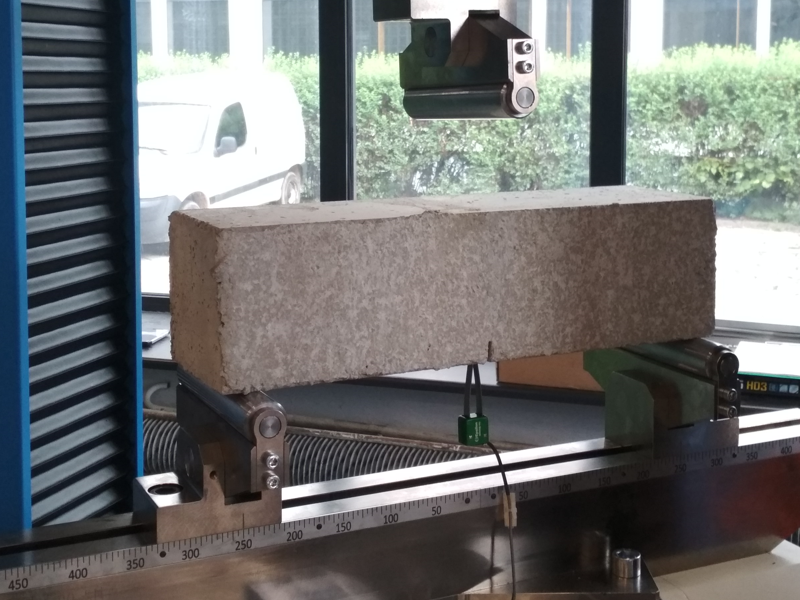 AUTOMOTIVE industry – testing of car seats
Set of 3 pieces of electromechanical testing machines of the LabTest 6.250E.3 – 250kN series with a special T-slot table movable in 2 axes, including fixation, an adjustable support cross member and accessories designed for testing car seats with a special device according to VDA norms and standards. standards.standards.standardsstandards.standards..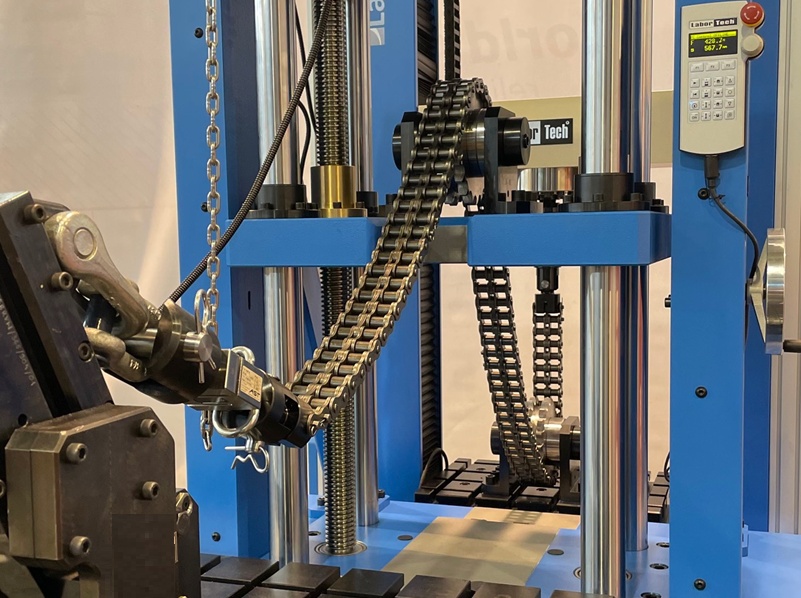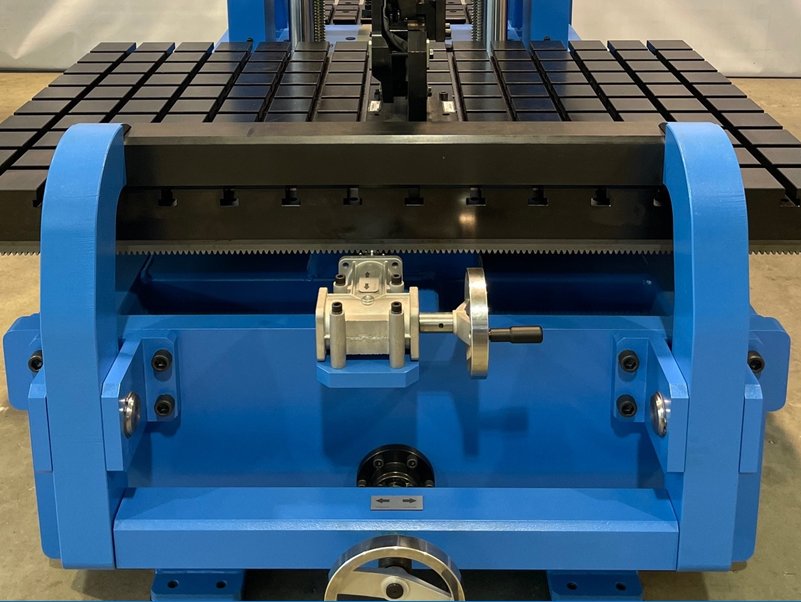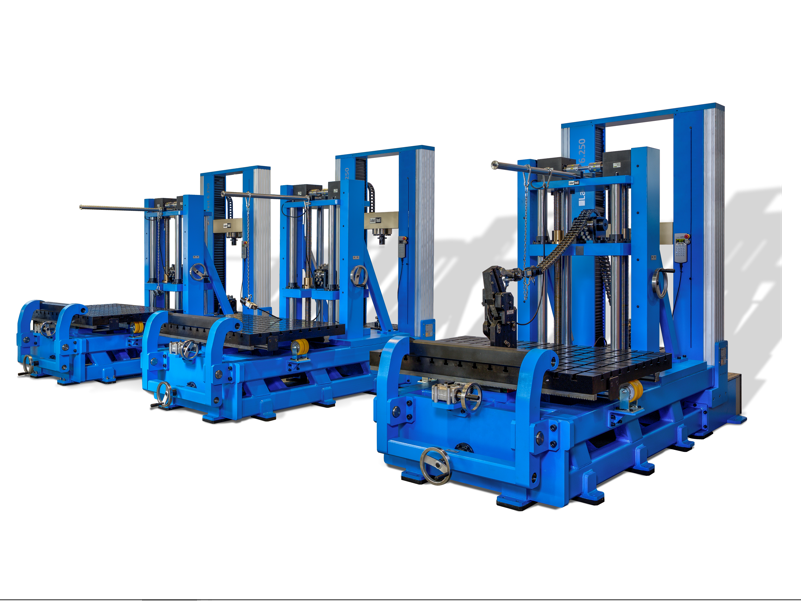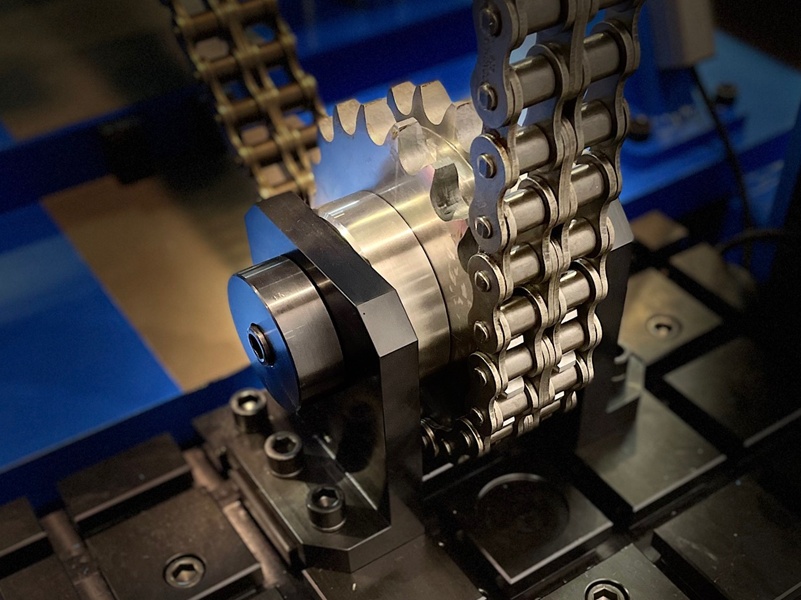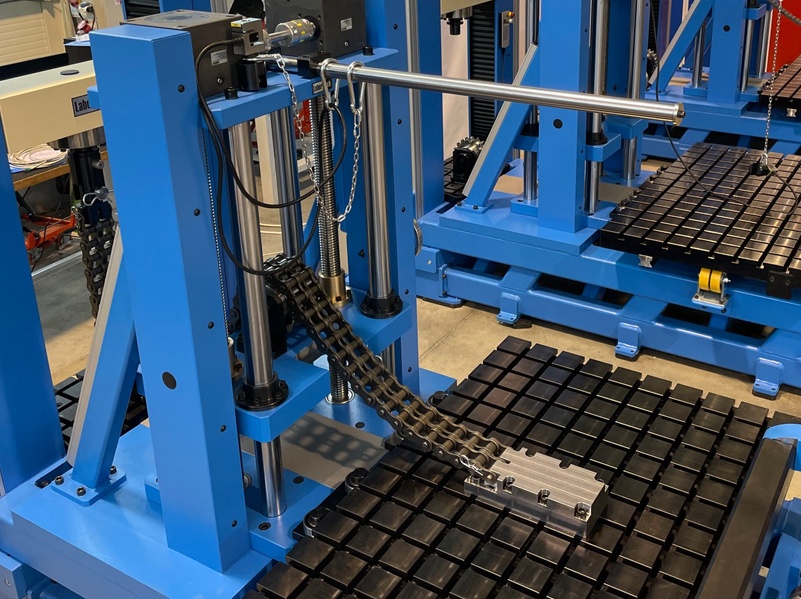 RUBBER industry – air suspension testing
The LabTest 6.200 series E.3 testing machine, complete with a horizontal controlled axis up to 25 kN and accurate proportional pressure control up to 10 bar, can simulate the correct operation of air suspension. This test system makes it possible to test – simulate the correct operation of air bellows during low-cycle fatigue on the so-called lateral stiffness.