DP.1-DP.2 – Low-capacity vertical Drop weight testers up to 2000J
Low-capacity pads of the DP series. 1 and DP2 with nominal energy up to 2000J are designed for testing materials, samples and components of various shapes in a wide range of low and medium energies. Our equipment is used to test and simulate the behavior of materials and components at various speeds, energies, impact heights, collisions, accidental falls and repeated impacts. Drop weight testers are manufactured in several modifications and are designed so that in conjunction with an integrated touch LCD monitor with software DROPTest-S or a full-fledged PC with software DROPTest – BASIC fully meet customer requirements and testing standards according to EN, ISO, ASTM, GOST, BS or NF.
KEY FEATURES OF THE DP.1 AND DP.2 SERIES
Robust vertical frames with high rigidity and resistance to dynamic interference, durability, suitable ergonomic layout and maintenance-free operation.

The machine is controlled by a SIEMENS PLC with an integrated LCD touch screen with the DROPTest-S software at the base of the machine.

Complete evaluation and test management is provided by software for impact testing materials: DROPTest – BASIC

Automatic lift of the support according to the required energy or position with precise electronic travel to the defined position.

Possibility of extending pad machines with electronics with a measuring speed of 4MHz, suitable for instrumentation with force and impact measurement.

Automatic identification of instrumented test mandrels working in the accuracy class according to EN ISO 7500-1, ASTM E4 with the possibility of linearization.

Possibility to extend the machine with horizontal axes with controlled feed and measurement of impact energy at multiple points, anti-reflection system, etc.

The DP series pads comply with all the above-mentioned EC directives on machinery and equipment and work in accordance with the new safety functions according to EN ISO 13850-SIL 1 / PL.

Calibrated weights in accordance with the Metrology Act 505/1990 and an accredited laboratory according to EN ISO / IEC 17025.

Preparation for special preparations according to standard.

High-precision tests with temperature chamber or high-temperature furnace.
Applicable standards on DP.1 and DP.2 machines
EN ISO 179-1, EN ISO 148-1 , ISO 179-1, ISO 179-2, ISO 180, ISO 03-2, ISO 8256, ASTM D2444, ASTM D256, ASTM D3763, ASTM D6110, ASTM D6110, ASTM D7136/D7136M-05, ASTM D7192, ASTM E208, ASTM E23, ASTM E23 A370 ISO 148-1, ASTM E23 NIST ASTM F1614 , ASTM F2412, ASTM-E 436EN ISO 8256
GOST 9454-78, GOST 30456-97, DIN EN ISO 12100, DIN EN ISO 14120, DIN EN 60204-1ed.2,
EN ISO 6603-2, ISO 7765-2, EN ISO 179-1/-2, ISO 18352, EN 6038, ASTM D3763, ASTM D5628, ASTM D7136M, ASTM D7192, Airbus AITM 1.0010, Boeing BSS 7260, DIN 65561
VIDEOS of Drop weight testers DP.1 and DP.2
Vertical impact test with accelerator to 2000J
Impact test of a carbon sample
Automatic impact test of sheets
Impact test of plastic pipe systems
Do you have questions about our products?
Feel free to contact our product experts.
We look forward to your interest.
TESTING ON DPFEST DROP WEIGHT TEESTER WITH VARIOUS ACCESSORIES
Each standard and regulation has its own test fixture and we offer it…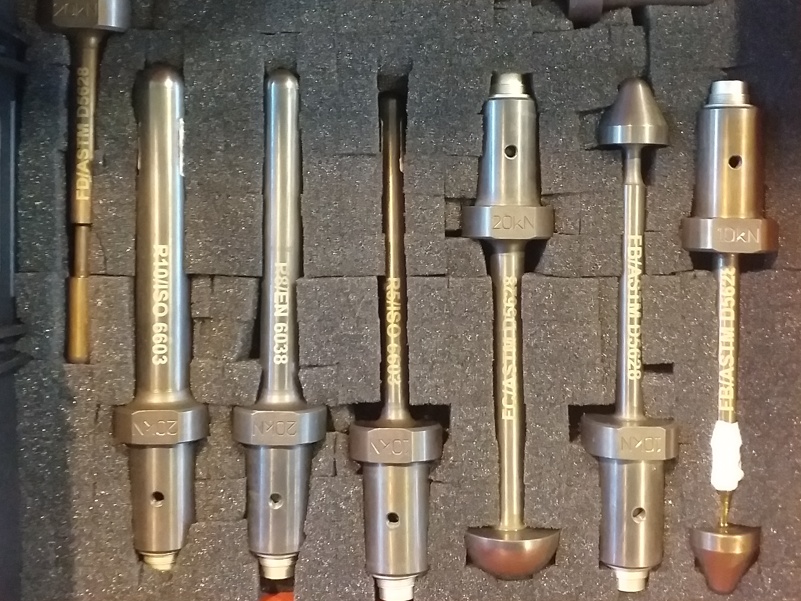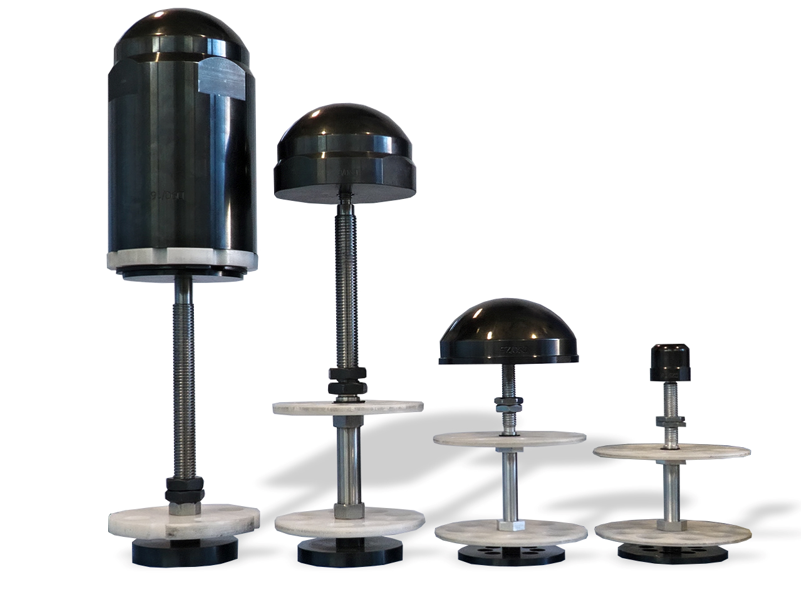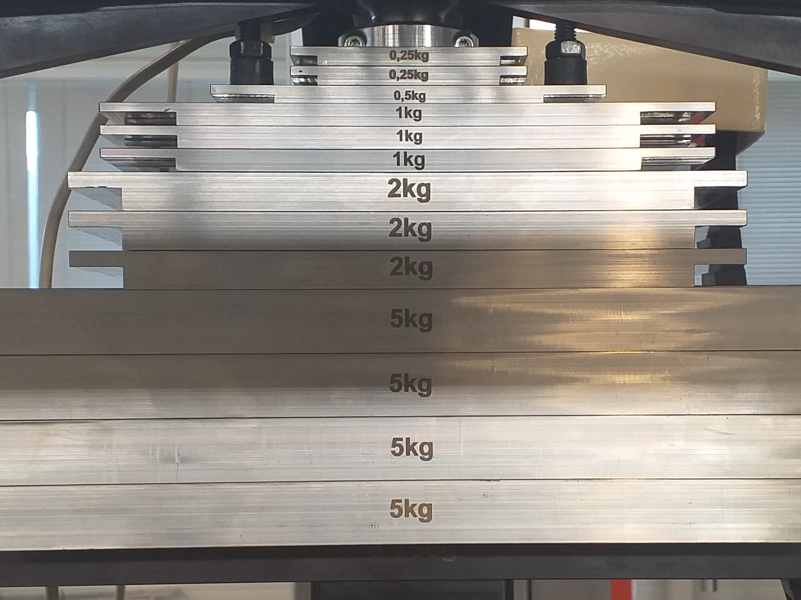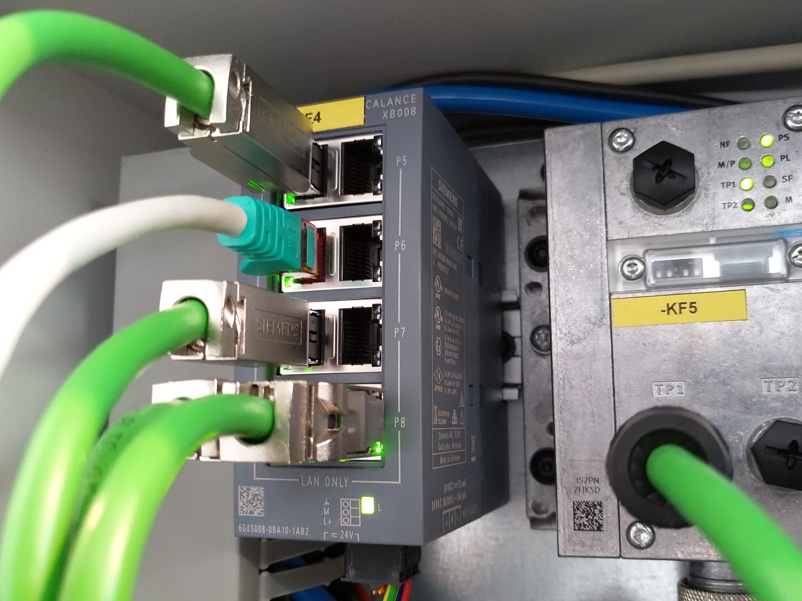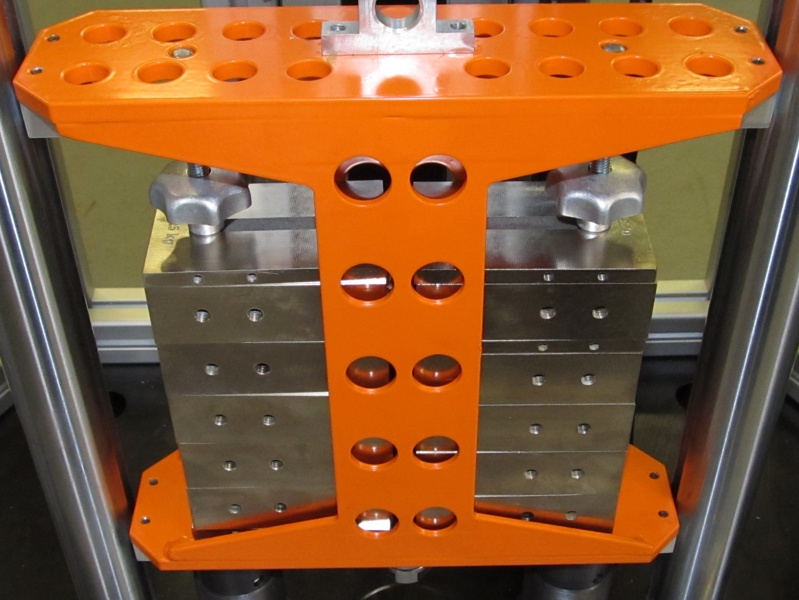 Test pins and strikers, weights, instrumentation, etc.
Instrumented and non-instrumented test striker (mandrels) such as: Hammer 10 and 20 ISO 6603, FB ASTM D5628 instrumentation, striker ISO 179 instrumentation, striker FC ASTM D5628, FD ASTM D5628, FE ASTM D5628, EN 6038 – Airbus, DIN UNE EN 744, ISO 3127, EN 1411 and ASTM D2444. etc, high speed cameras with trigger …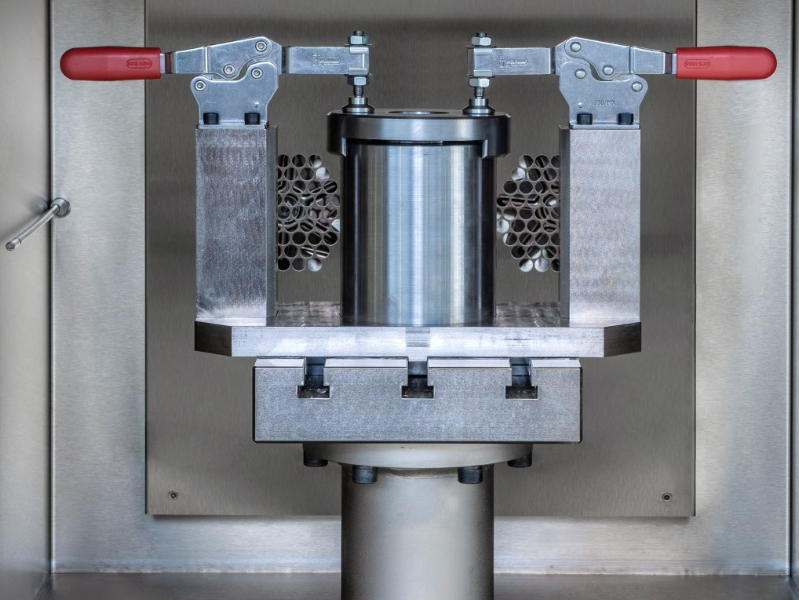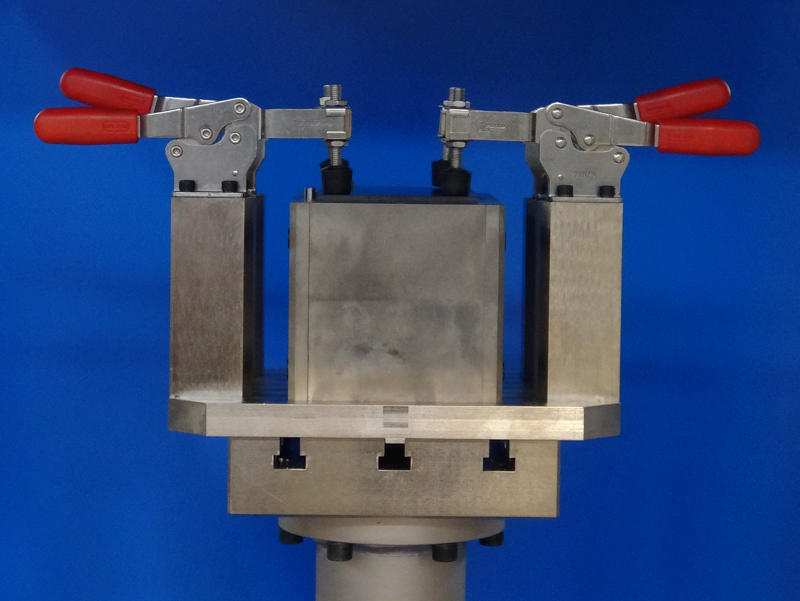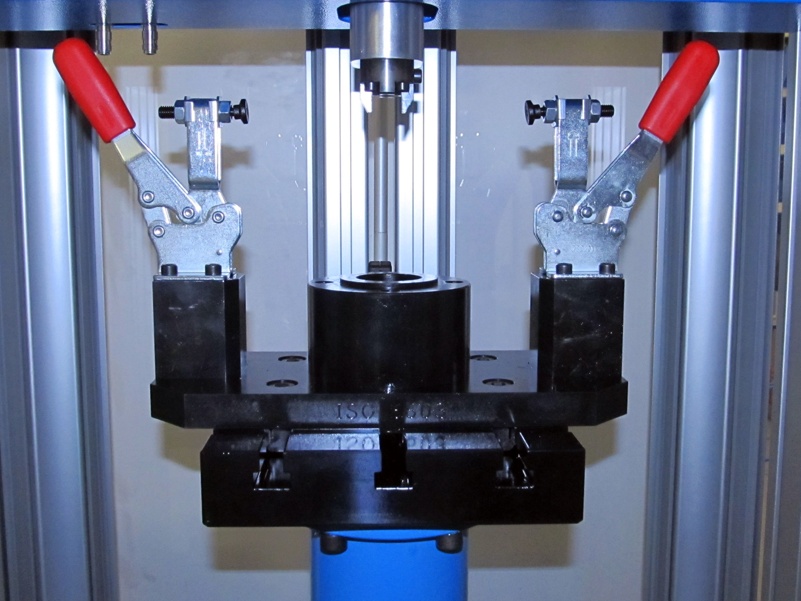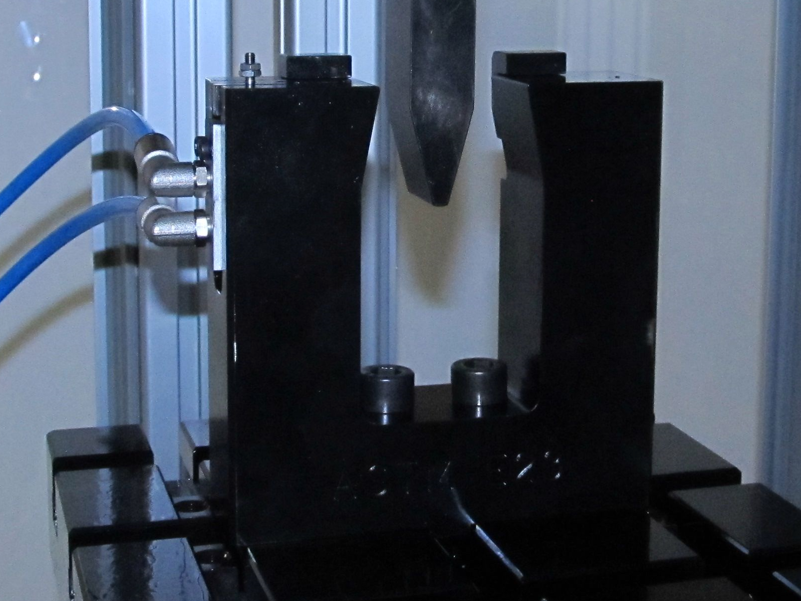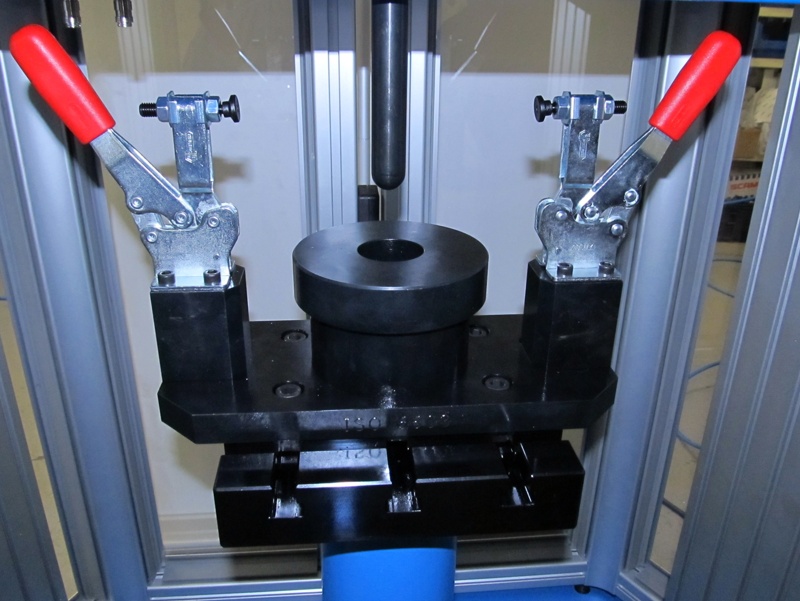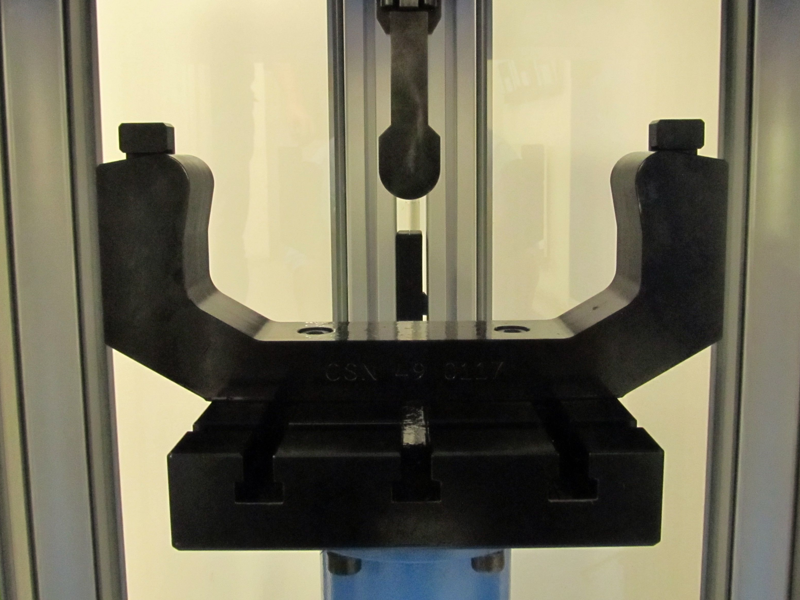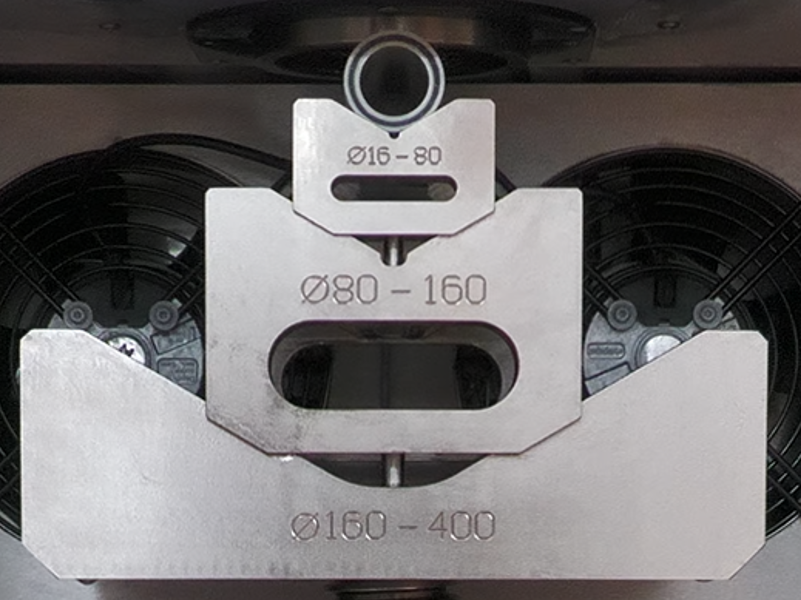 Testing with various test fixtures according to standards
Test fixtures according to standards such as: fixture for ASTM D5628 FA, FC, FD, fixture for EN 6038, ASTM D5628 FB, FE, EN ISO 6603-2 + EN ISO 7765-2, fixture for EN ISO 179-1, assembly support ASTM E23, ČSN 49 0117, DIN UNE EN 744, ISO 3127, EN 1411 and ASTM D2444. etc.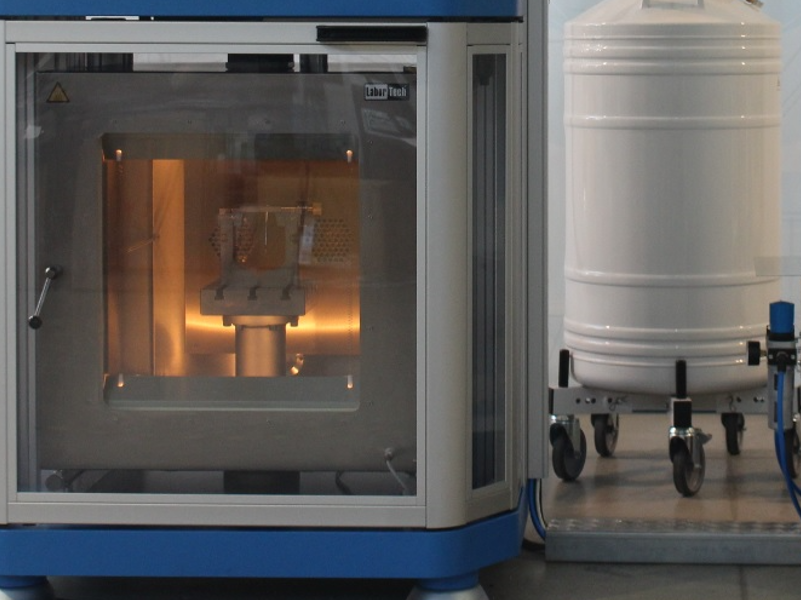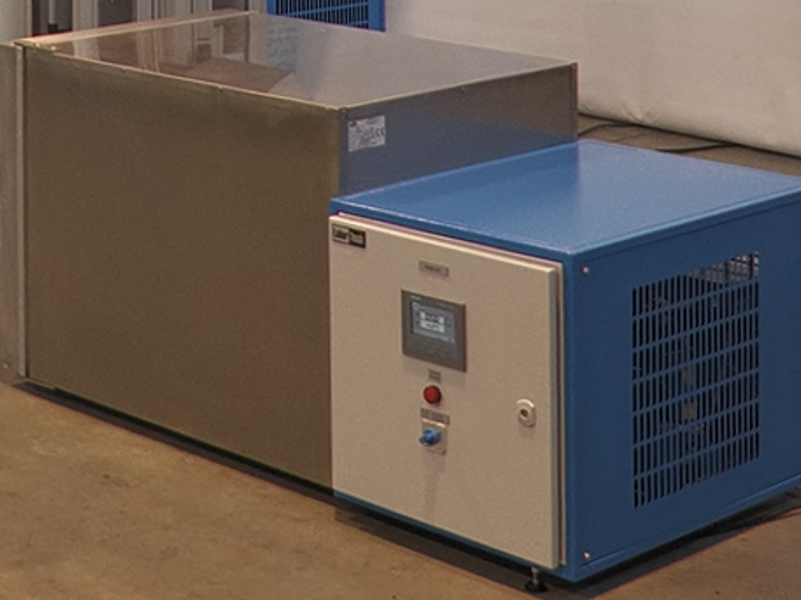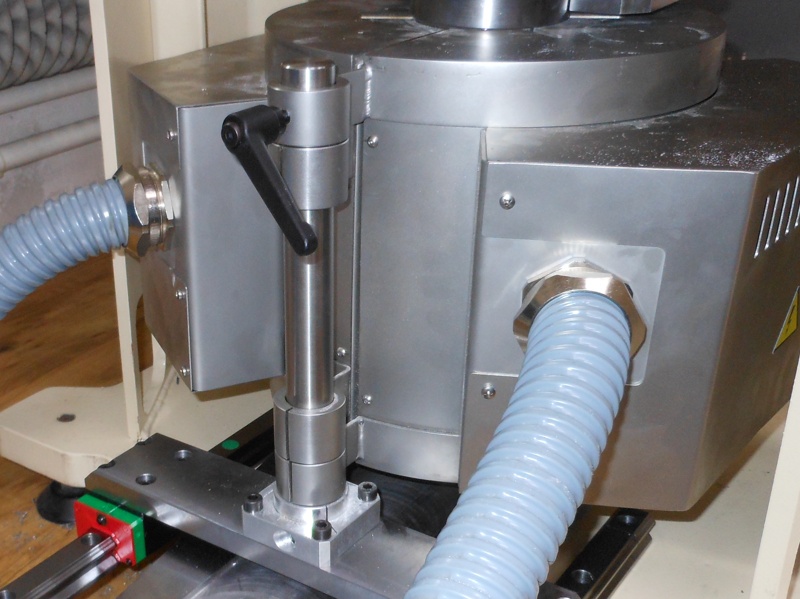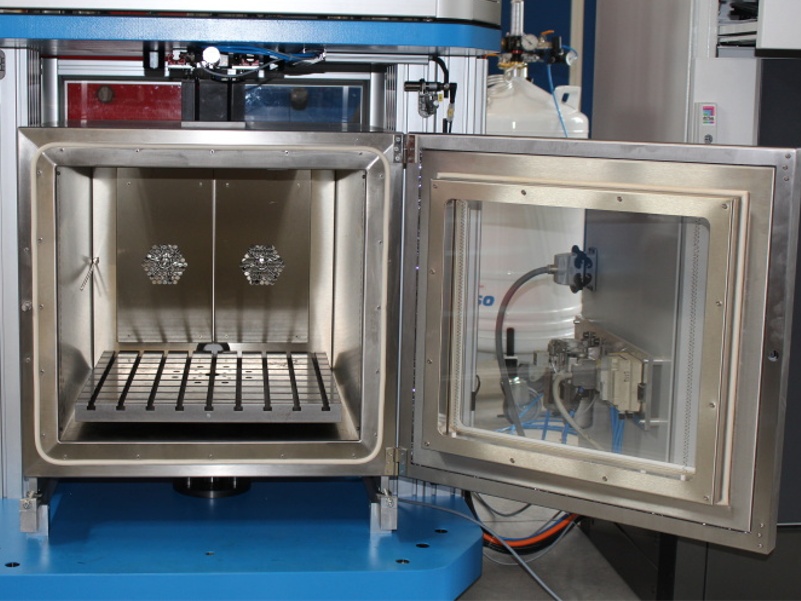 Tests with temperature chamber or high temperature furnace
Vertical impact tests with temperature chamber and temperature ranges from -196 ° C to 450 ° C (according to the choice of temperature chamber) or impact tests with high temperature furnace up to 1600 ° C.
Intuitive drop weight tester control system with the highest level of safety and DROPTest-S software
Users and authorization – Top-level security – allows the test facility manager to configure permition to use the machine, grant full permition and, if necessary, restrict access using reader attendance cards.
Integrated safety alert – IMPACT-S is a fully enclosed system with accurate fault monitoring.

Each error has 3 states: I (incoming), A (acknowledgment) and O (outgoing).

That is, when the error appeared, when it acknowledged and when it ceased to be active.

UPC as standard – thanks to integrated source security, your results are always safely saved even in the event of an unplanned power failure or for other reasons.

The integrated DROPTest-S software is an intuitive software that is part of all DPFest machines from LABORTECH.

This software allows you to operate the shock device with precise test definition according to regulations and standards EN, ISO, DIN, ASTM, GOST, Airbus AITM and Boeing BSS, monitors calibration modes, provides collection and transmission of measured data to the master PC with IMPACTTest-BASIC software

etc.