INDUSTRY SOLUTIONS LABORTECH
LABORTECH is a Czech company that has been involved in the world market for more than 27 years in the development and production of testing machines, including testing machines. Thanks to our own innovative product development, a comprehensive product portfolio, and above all the above-standard services of application technicians, we guarantee our customers comprehensive services from A to Z in more than 20 industries.
LABORTECH test systems …
…our portfolio of machines speaks for us. Uniqueness down to the last detail…
The goal of the LABORTECH company is to provide its customers with modern technical and technological solutions in the field of mechanical testing of materials. Certification according to ISO 9001 and ISO 14001 is a standard for LABORTECH, which allows us to operate a highly effective management system of internal processes and procedures in accordance with internationally recognized standards in order to ensure the maximum satisfaction of our customers.
Company motto: "Every detail matters…"
TEAM LABORTECH
Testing according to standards
Testing according to materials
Paper, cardboard, packaging
Testing according to industry
Proč si koupit stroje od firmy LABORTECH?
Protože nabízíme vše od A až po Z, tzn. od vývoje po realizaci…
Dlouhá tradice s více jak 27 letou zkušeností
v oblasti výroby, dodávek a  servisu zkušebních strojů a zařízení.
Nespočet prodaných zkušebních strojů
a zařízení našim zákazníkům ve více jak 25 zemích po celém světě
Záruční a pozáruční servis strojů a zařízení
garantujeme reakční dobu servisu  a identifikaci závad na daném zařízení do
Inženýrské služby a poradenství
v rámci všech našich projektů nabízíme odborné konzultace a inženýrské služby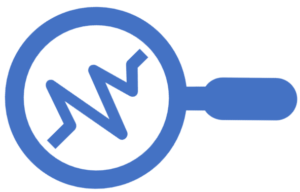 3D modelování, simulace a výpočty …
nám umožňují realizovat zákaznicky specifická řešení "šitá na míru"
–
3D modely a vizualizace

Showroom zkušebních strojů LABORTECH
můžete si odzkoušet vlastní vzorky na více jak 22 strojích z showroomu
Školení a výcvik operátorů a obsluhy
našimi aplikačními technicky zvyšuje odbornou způsobilost práce na zkušebních zařízeních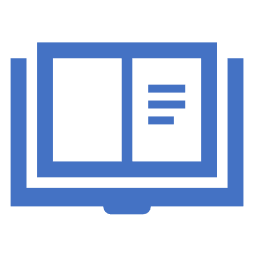 Kalibrace a nastavení zkušebních strojů
je zajištěna našimi kalibračními techniky  v souladu se zákonem o metrologii.