Thanks to our activities and efforts of our business partners, we have been able to deliver our testing systems to almost everywhere in the world for almost 25 years. When implementing any projects, we always emphasize effective and quality collaboration and cooperation with our business partners, so it is important for us that this synergy is reflected especially in improvement of our services when accessing our customers.
We make sure that our business partners are educated professionals and offer and provide the highest quality service and customer support in their business area.
If you are interested in collaboration when implementing your projects, our affiliates in the assigned regions will help you with any questions you may have:
Business partners web pages
We provide our sales representatives with maximum support in their sales and promotional activities. Thanks to our unique Business partner web pages, our partners can conveniently download all the necessary promotional materials from anywhere in the world. They have a complete and up-to-date overview of our development and production activities, promotions events, trade fairs, etc. All of this is also available through mobile applications.

Cooperation with LABORTECH has never been easier!
Our dealership in the world

LABORTECH POLSKA, Marceli Fuczek  – Manager, Ul. Chemików 1B lok. 516, Polska – 32-600 Oświęcim
Phone: +48 508 865 691, E-mail:marceli.fuczek@labortech.pl, www.labortech.pl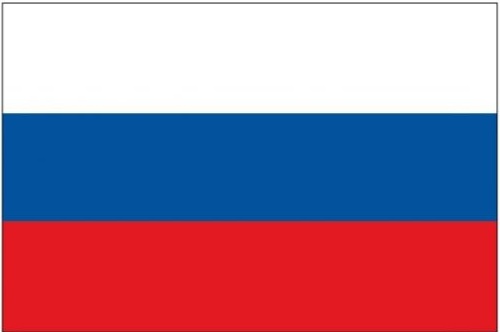 Thermo Techno LLC, Kadashevskaya nab., 6/1/2, building 1, office 200., 119017, Moscow
Phone: +7 (495) 625-39-05 ext. 148,  mobile: +7 916 555 0694, fax: +7 (495) 621-59-02, info@thermotechno.ru, www.thermotechno.ru

Materials Lab Ltd. Kurenivska str., 18, 04073, Kyiv, Ukraine
Phone.:+38(044)5960625, Моb.:+38(067)5039482, www.materials-lab.com.ua


Vector Quality Group SRL, Aleea Barajul Sadului 4, Bl.T2, Sc.C, Et.1, Ap.94, Sector 3, Bucharest, Romania, RO-03274
Phone: +40 724 737767, office@vectorq.ro, www.vectorq.ro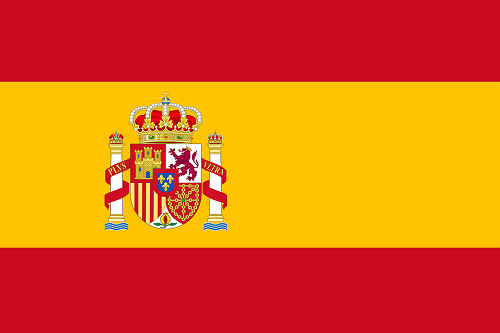 TECHLAB SYSTEMS, Txatxamendi 10, Polígono 110 20100 Lezo – SPAIN
Mobile: +34 676 961 420, Phone: +34 943 470 007 /+34 943 444 300, e-mail: jjimenez@techlabsystems.com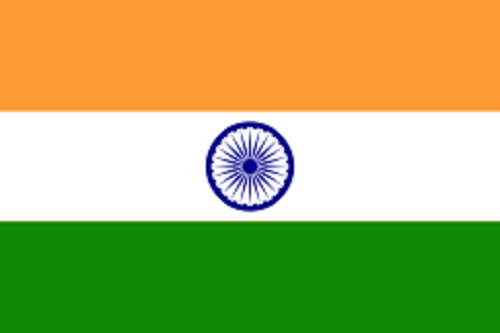 SUMMIT TECHNODYNE Pvt Ltd, 603 Vakratunda Corporate Park, Vishweshwar Nagar Goregaon East, Mumbai. – 400 063, INDIA
Mobile: +91-9830113099, Phone: +91-33-46009811, e-mail: b.roychowdhury@summittechnodyne.com

Crest Nanosolution (Thailand) Co., Ltd, 26/14 Unit 9. Moo. 3, Latswai, Lamlukka, Pathumthani, Thailand 12150.
represented by  Mr. Chatchai Chotirat – Sales Manager Mobile: +66 65 716 3521, Phone: +66 2 030 7365, e-mail: chatchai.c@crest-group.net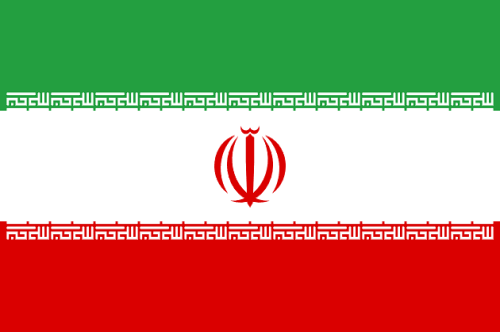 3E group Karavaran Easatis Eng. group, No.1 – Deylaman alley – Shariati street – Tehran / IRAN .
Phone: +9821 2222 1067, Cel: +9891 2237 6796, e-mail: a.jamali@eee-g.com, www.eee-g.com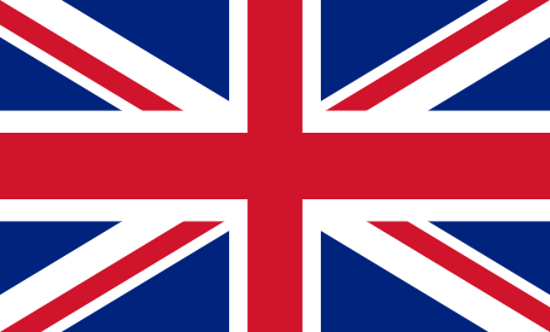 D&A Testing Solutions Ltd, 17 Champion Court, Brackley, Northants, NN13 6LU, United Kingdom
Mobile/Cell: +44 7521 407408, sales@dandatesting.com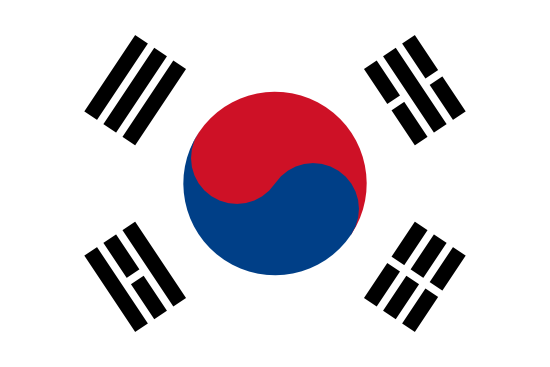 Doosung Science 608, 10,Hyoja-ro, Uijeongbu-si, Gyeonggi-do, Republic of Korea
Phone: 8231-851-9109, Mobile: 8210-2745-3258 / E-mail : ykchoi1302@gmail.com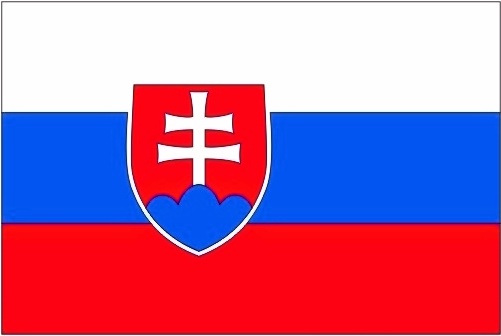 LABORTECH SK Ing.Eduard Ďurkovič, Hlboká 5951/15, 91701 Trnava – Slovakia
Mobile: 00421 918 706 442 / E-mail: eduard.durkovic@gmail.com
Login to subscribe LaborTech newsletter